Photographs by KTM/Emanuel Tschann
The devastating effects of Covid-19 on the global economy are too great to quantify right now. But as things start to struggle towards a new normal, it's evident that the worldwide motorcycle industry is facing a set of challenges which comprise both rehabilitation, and opportunity. Who better to ask for a frank appraisal of the effects of the pandemic, as well as an assessment of what the future holds, than the majority owner of Europe's largest motorcycle manufacturer by volume, KTM's Stefan Pierer. The chance to talk with Pierer provided a typically realistic look at the post-Covid marketplace, and his plans to address the many issues and opportunities it presents.
Alan Cathcart: Stefan, how has the unexpected impact of the Covid-19 crisis affected KTM, especially after another record year in 2019?
Stefan Pierer: It was not unexpected! As a global company, we have connections around the world, and we already recognised very early on that there was a problem coming out of China, because this was preventing our customers in Asian markets buying our products. When it began causing problems with our Italian supply chain providing parts for the bikes we build here in Mattighofen, I had originally planned to halt production in the middle of March. But our young Austrian chancellor Mr Kurz beat me to it, and on March 11th he announced a lockdown, one of the first European countries to do so. So since March 16th we had a total stop in production, until thanks to the resumption of manufacture by Italian supplier companies, we could restart motorcycle production on May 11 under the Austrian short-time working system. Then on May 18 we got back on track at full speed, with 100 per cent of our 3639 employees in Austria working full time.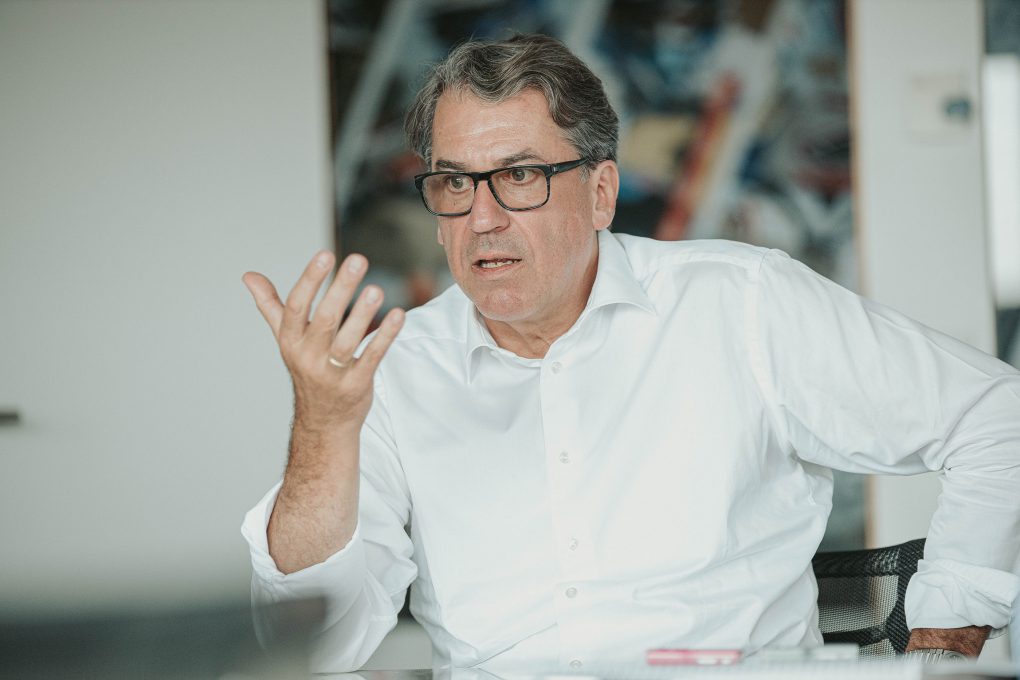 AC: Have you had to lay off any of your workforce, either permanently or part-time?
SP: No — in fact, we have already hired an additional 40 people! Honestly speaking, we are now in a very favourable situation compared to other manufacturing industries like automotive or aircraft, where it's a nightmare. For us, fortunately, the powered two-wheeler industry is actually flourishing to a certain extent after Corona. In all countries which have reopened since the lockdown, there's a very positive demand for our products.
AC: Did Bajaj shut down for the same length of time as KTM?
SP: Yes, they were also totally stopped for six weeks. However, what's happened in India is interesting. India has had one of the toughest shutdowns, with military control to ensure it's obeyed. But they have certain red zones where the virus is more active than others, so it's very problematic. However, while Bajaj got permission to open their plants in the middle of May, it took more than a week to re-establish the supply chain — and if you have a supplier in a red zone then they'll still be closed, and if you miss just one part in a motorcycle, you don't have a complete finished product to ship. But in India they also closed the motorcycle shops, and there's also an extra complication, because at the same time as all this is going on they're introducing extremely strict emission rules by going in one fell swoop from BS4 to BS6. Essentially, Mr Modi is trying to drive everyone to using electric vehicles.
AC: One of your biggest sales hits this year is the new 390 Adventure, which of course is made in India. Has there been a problem with supply of that?
SP: Fortunately, Corona only shot up after the first batch of the model was made and shipped, so we still had something to meet initial demand with. But fortunately Bajaj is restarting with export model production as its primary focus, so KTM and Husqvarna have priority, and we expect to be able to meet the huge demand we have for this model with only a short delay in supplies. It's been very gratifying to see how well it's been received, as a proper small-capacity dual-purpose model, not something just pretending to be that.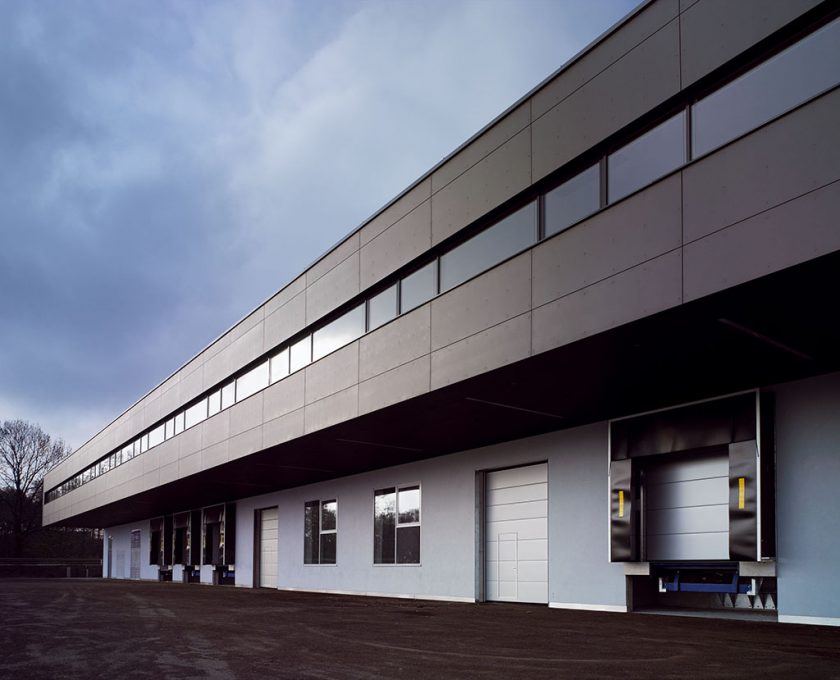 AC: KTM has gained market share in the USA steadily, from 2.6 per cent in 2009 to 8.6 per cent in 2019, but this has been achieved with a relatively narrow product range compared to the Japanese. But for this year, you've added the 390 Adventure, and the electric minis. Are there any other entry level categories that you'll be introducing new models for with KTM and Husqvarna?
SP: One of the things we've learnt out of the Corona situation is that the small displacement models have become a very important part of the market, even in the USA. The Adventure 390 is leading this change, and for sure also all Husqvarna models with small displacements.
AC: Talking about small to midsize capacity products, has development of the new range of 500cc twin-cylinder models that will be built by Bajaj been slowed down at all by Covid-19? When do you expect to launch these?
SP: It's the opposite! Due to the Covid experiences, we sped up the project because the 500 class will become an all-important segment, especially in developed markets as an A2 licence bike. And in the so-called emerging markets it'll be the premium segment, so it's very important for our 125/200 and 390 Duke customers to trade up to. This is being 100 per cent developed at the Bajaj R&D centre in Pune, but supported by our R&D guys. It's a parallel-twin similar to the format we have on the 790/890, only 500cc.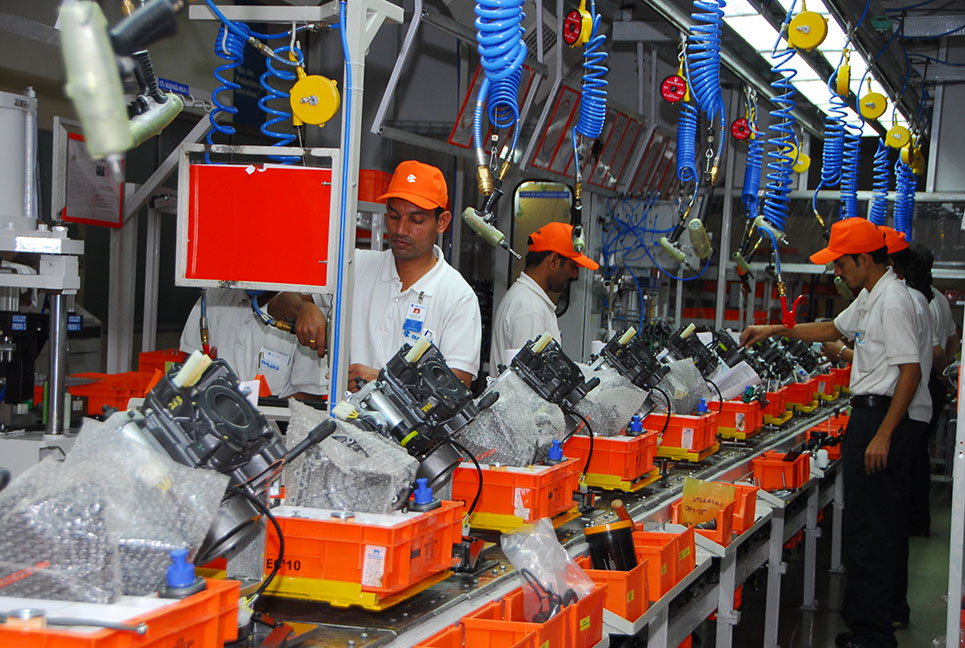 AC: KTM is Ready to Race, but most racing activities, especially ones involving International travel, have been cancelled or delayed. What impact has the pandemic had on KTM's racing operations?
SP: There are two impacts, a positive and a negative. The negative one is we can't go racing – and as you say, that's what we love to do! On the positive side, if you don't go racing, you don't spend money for materials, for travelling, everything — you can immediately save a lot of money, and stay home to stay alive. But, MotoGP looks like it starts again at the end of July, probably in Jerez with two races, and then via the Czech Republic to Austria, although let's see how many spectators we're allowed to have at these events. But it looks good, and I'm certain we'll have exciting races — for sure everybody is eagerly waiting to get back on track. I think the whole community and all the manufacturers support the decisions that Dorna has taken. They have frozen technology for one and a half years, so we can use all the material that we have in stock for next season as well — it was a big help that Dorna made such an intelligent decision, so I think MotoGP will come back stronger than before.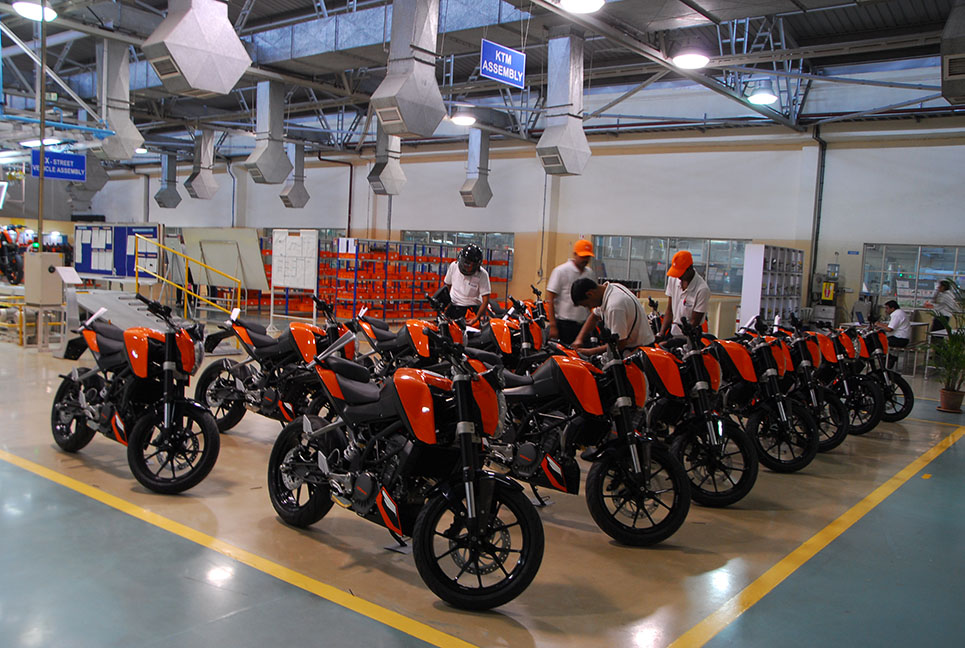 AC: Finally, let me ask you about your strategic partner Bajaj's joint venture with Triumph. TVS is one of its major rivals in India, and is a strategic partner with what you always call your friendly rivals up the road, BMW. TVS has just acquired Norton, and it seems that Bajaj and Triumph have now reached some form of a closer agreement. How do you feel about all that as far as KTM is concerned?
SP: Rajiv Bajaj always closely discussed the Triumph agreement with me, though it's not such an issue for KTM because we don't have any Heritage brands. Triumph is a very well-known Heritage brand, and I think that Bajaj strengthens its production capability, while also bringing some benefits with the supply chain, so maybe it could bring us a little bit closer. Anyway, we're talking to each other. But it took a long time, three years to set it up, and that's not the speed we're used to as a race brand! I think the TVS purchase of Norton in my opinion is not necessarily a good decision — it reminds me a little of Mahindra's acquisition of BSA. I think that after Corona some consolidation in the industry will take place, and to start a new brand — which is effectively what TVS must do with Norton — it's not going to be easy.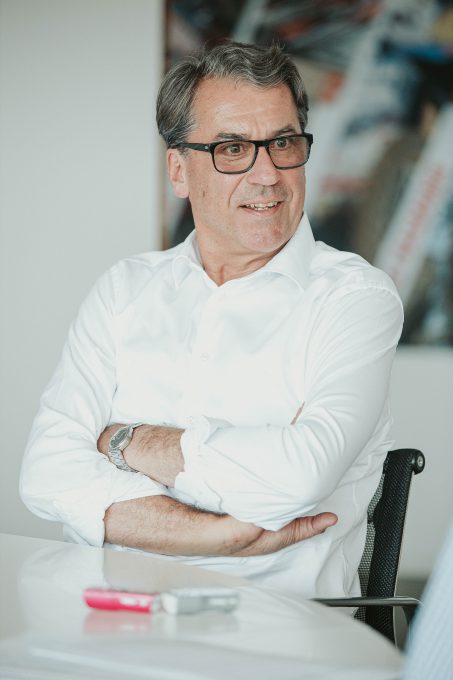 AC: What do you see the effects of Coronavirus as having in the long term on the motorcycle industry?
SP: As I said already, smaller and mid-sized displacements are already becoming very important, because powered two-wheelers have become a key transportation item of urban mobility, and a very strong impact is coming from electro-mobility with low-voltage products up to 12kW. I think that's the driving force for the future. On the larger-capacity segments, for sure the premium brands with very special products, they will survive — but for the newcomer, there's no place any more. So that's my opinion. And consolidation will surely occur, so that we have the Japanese as our competitors, but nobody else is a real competitor. Even Harley is in a niche segment of the marketplace, like Ducati and Triumph, so if instead of fighting each other, they all talk a little bit more to each other, about the supply chain or this or that, it could empower everybody. I started 30 years ago with 6000 units annually, and now we have 300,000, but except for BMW, my European colleagues still produce the same kind of quantity as they did back then. We are aiming to take sales from the Japanese, nobody else, and that's what I like to do — to go racing against the Japanese!