It was Ola's Chairman and Group CEO, Bhavish Aggarwal who again shared a video of Ola Electric's scooter on Twitter. This time, though, the video had plenty of hints for us to decode what the new electric scooter's capable of.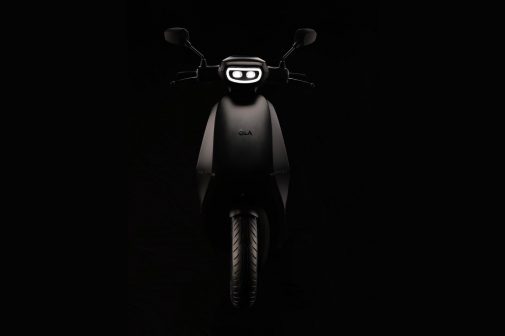 First things first, Bhavish boasts about the electric scooter's 0-60-kph acceleration time. The video mentions that it has 'class leading acceleration time', no specifics on how quick it actually is, however. Currently, if it has to be quicker in the segment, it will have to beat the Ather 450X's 0-40-kph sprint time of 3.3 seconds and 80-kph top speed. So, the Ola Electric scooter's expected top speed could be anywhere between 80-90 kph. Honestly though, if the majority of us are going to use the electric scooter for commuting then being the quickest or fastest doesn't matter too much. It's the range that we're more concerned about. Ather 450X's claimed range is 116 km, which in the real world comes down to 90-100 km. If the word out there is true, its 150-km range should instantly make it an enticing proposition. Also, the second important aspect will be the charging time. Ola claims that their fast charging solutions will easily charge 50 per cent of the scooter's battery in 18 minutes. In comparison to Ather 450X's fast-charging capacity of 15 km in 10 minutes.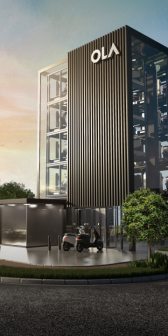 Another thing that works in Ola's favour is their 'Hypercharger Network'. This network will include one lakh charging points which will be spread across the country in 400 cities. In the first year, it will set up close to 5,000 charging points across 100 cities.
As for the second half of the video, we'll have to test ride the electric scooter ourselves to judge its agility, storage capacity and other ergonomic bits. Stay tuned!