If you're looking for an electric motorcycle for your daily commute, then here's the Odysse Vader for you to look at, another addition to the list of electric motorcycles.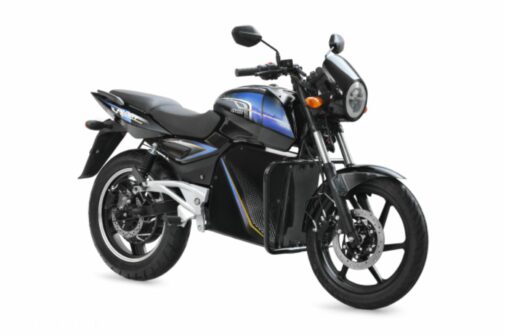 The Odysse Vader is powered by a 3-kW electric motor producing 6 bhp and 17.34 kgm of torque with a top speed of 85 kph. The Vader's 3.7-kWh battery pack offers a maximum range of 125 km in Eco mode, 105 km in Normal mode, and 90 in Sport mode. The IP67 AIS-156 approved battery pack can be charged from 0 to 100 per cent in 4 hours. By the way, it only weighs 128 kg. Besides this, it features a combi braking system, a 240-mm disc up front and a 220-mm disc brake on the rear.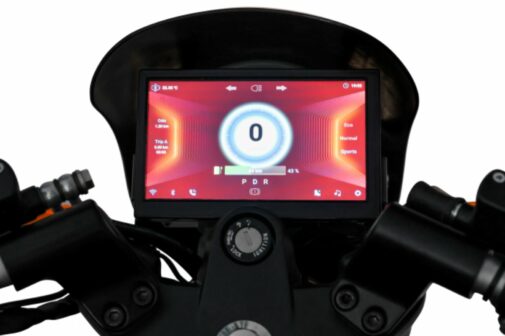 Other features include a 7-inch Android display, Google Maps navigation, OTA update, Bluetooth connectivity, LED lighting, and 18 litres of storage space, to name a few.
If you like what you see, you'll have to spend Rs 1.10 lakh (ex-showroom, Ahmedabad) for the Odysse Vader, and with that, you'll get 3 years of warranty on the battery and powertrain. You can get the Vader in five colour options — Midnight Blue, Fiery Red, Glossy Black, Venom Green and Misty Grey.