Set to be used in the upcoming Jawa motorcycles, a new 293 cc engine has been unveiled by Classic Legends. And if its looks are anything to go by, the revival appears to be headed in the right direction.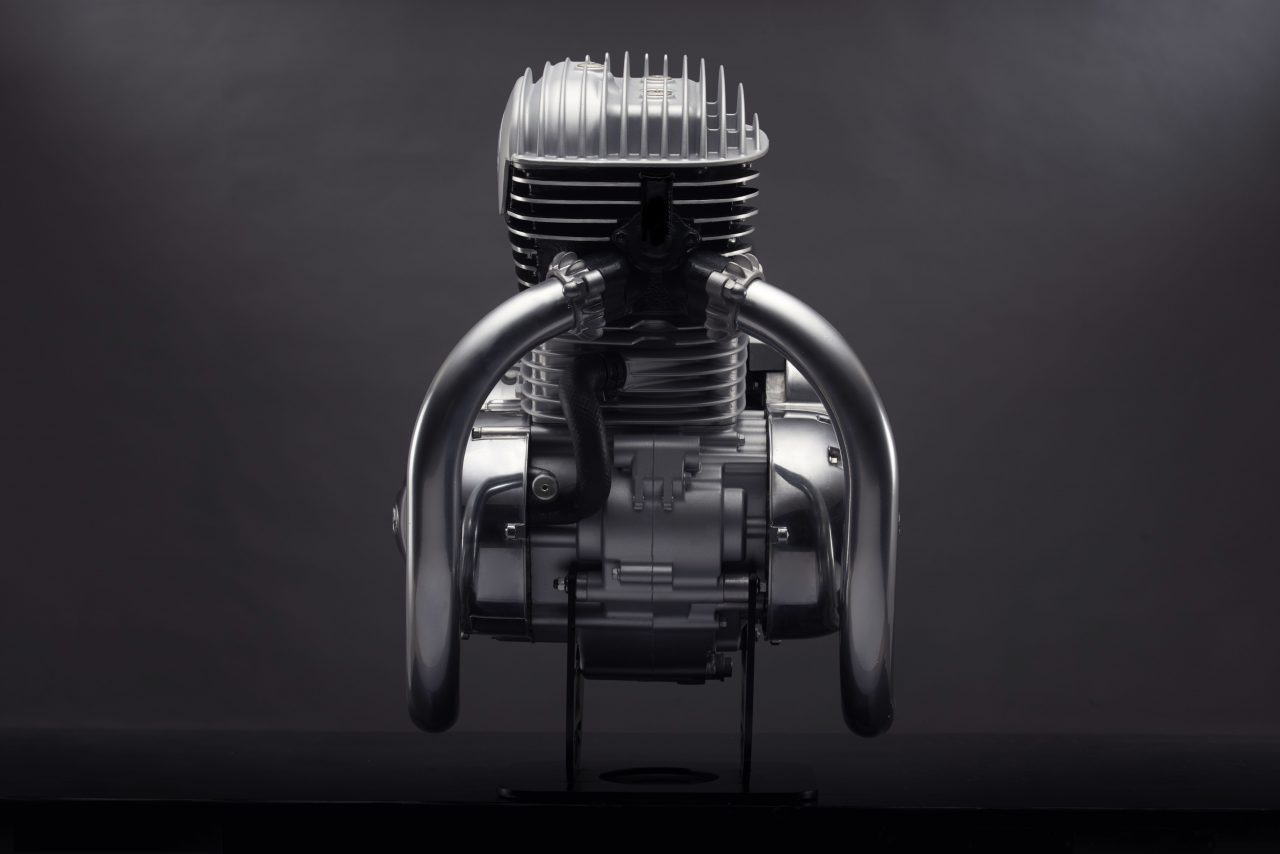 It's still a BS-6-ready four-stroke engine, but Classic Legends wanted it to sound similar to the original. The company's team of sound engineers in Italy have worked endlessly on it to 'discover a sound that was worthy of the new Jawa'. The 293-cc single-cylinder engine boasts liquid cooling, maximum power and torque figures of 27 bhp and 2.85 kgm. According to the press announcement, the engine is free-revving, has a generous mid-range, and a flat torque curve.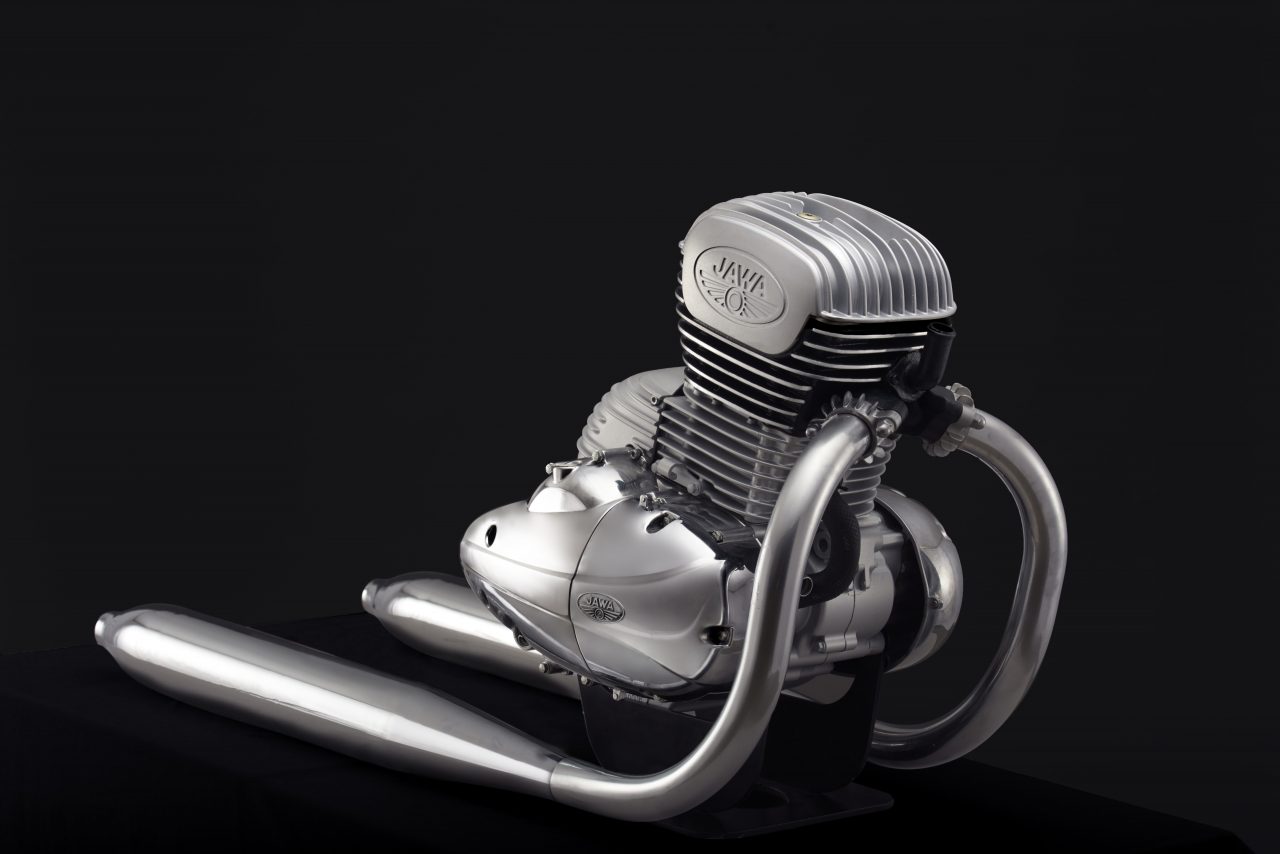 Classic Legends is confident of making the engine exactly what one would want from a retro classic offering. The company, formed by Anand Mahindra, Boman Irani, and Anupam Thareja, was formed in 2015 with an aim to revive classic brands.
Jawa will be the first to come to India followed by others. And given the fan following (for both Yezdi and Jawa), if Classic Legends gets it right, the new Jawa will be nothing but successful. And as mentioned above, with an engine that looks as good, there's a good chance that the company will manage to create something magical. Fingers crossed!