Many years ago, there was a sense of excitement and buzz around the then brand new Thunderbird 350. Why? Because it was an all-new motorcycle with a brand new UCE engine. Fast forward to now, and Royal Enfield has come quite a long way. This time, the excitement is garnered by the Meteor 350. Priced between Rs 1.76 lakh and Rs 1.91 lakh (ex-showroom), the Meteor comes in three variants – Fireball, Stellar and Supernova.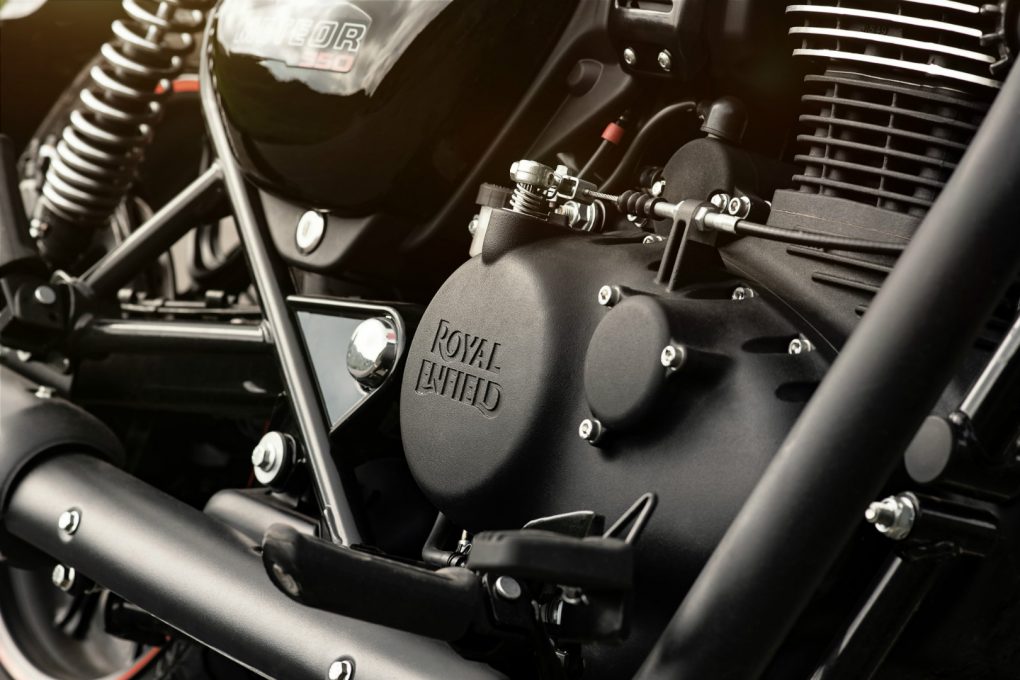 This motorcycle is completely new from the ground up, starting with the powertrain. The new J-Series 349cc, single-cylinder motor produces 20.2 bhp and 2.75 kgm of torque and comes mated to a 5-speed transmission. Furthermore, the Meteor 350 comes with a twin-downtube spine frame, customised suspension and tubeless tyres. Interestingly, Royal Enfield equipped the Meteor 350 with a tiny navigation pod which connects to the Royal Enfield app, to provide useful information for riders on the go.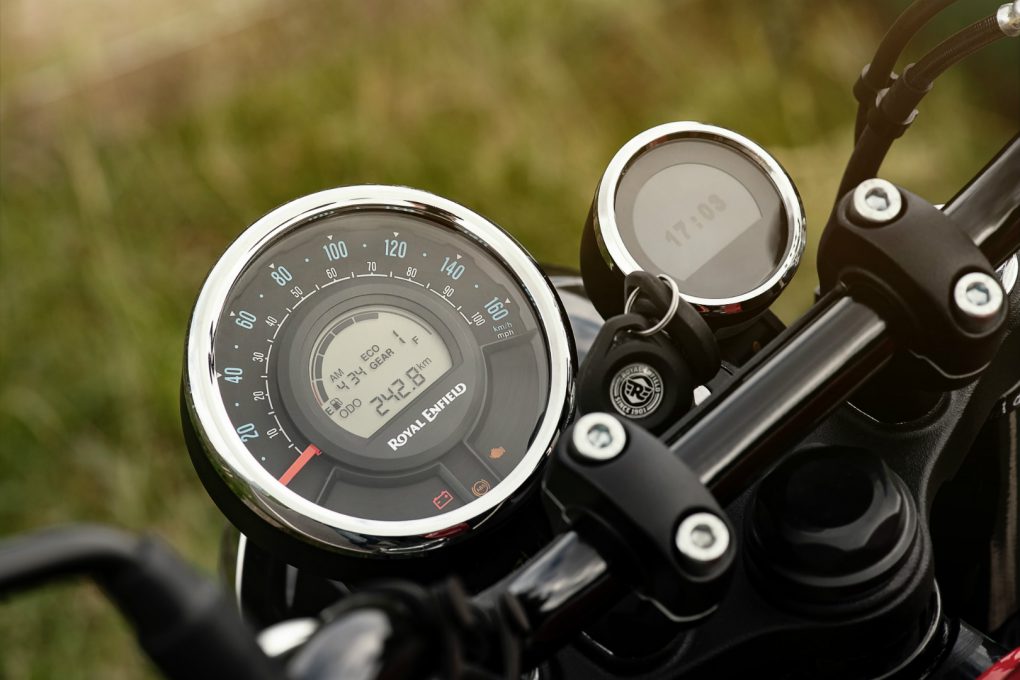 Royal Enfield has put in quite a considerable amount of effort to make the Meteor 350 drastically different from the Thunderbird, without changing the overall essence of its easy-cruising, torque-induced riding feel. To know more about the newest addition to RE's stable, don't forget to read our review of the Meteor 350 right here. Meanwhile, what do you think of the Meteor 350, do you think it has the chops to take on the competition?