Milan Design Week 2022 saw the unveiling of two new models by Italian scooter manufacturer Lambretta. The new G350 and the X300 scooters now sit at the top of the Lambretta line-up.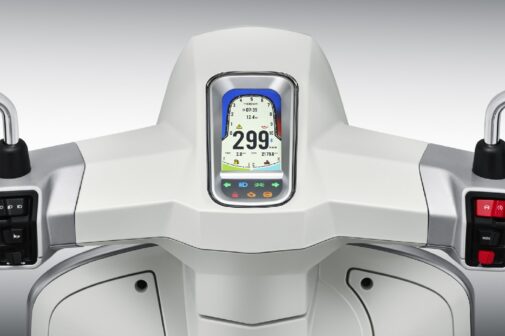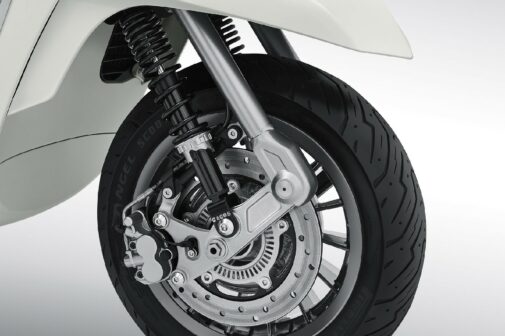 The G350 is powered by a 27.5-bhp, 330cc single-cylinder engine, featuring a four-valve head and liquid cooling. It gets a double trailing-link front suspension and the iconic fixed front fender distinctive of its classic heritage. It also gets a colour TFT display and a USB charger in the apron storage.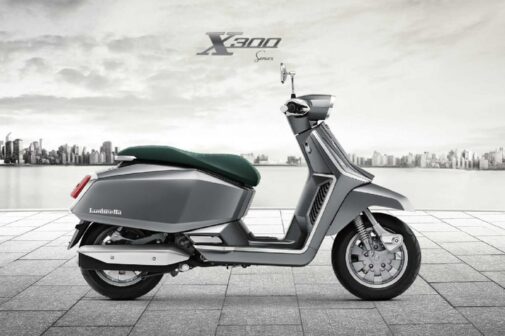 The X300 is powered by a smaller 25-bhp, 275cc single-cylinder engine. It gets a semi-digital LCD instrument panel instead of a TFT display. It does however get a keyless operation that the G350 misses out on. Both scooters feature full LED lighting and disc brakes at both ends with ABS.
Lambretta has also sold its scooters in India in the past, assembled under license by Automobile Products of India (API). Now the Lambretta name is owned by the Swiss company Innocenti. And while it did express interest, a return to the Indian market seems unlikely anytime soon.
If brought to India, it could go up against the recently launched Keeway Sixties 300i, which is a comparable 278cc retro scooter.