KTM successfully concluded its 11-day, 12-night KTM Pro-XP Adventure Tour to Spiti. 26 KTM Adventure riders overcame some of the most demanding riding challenges at altitudes of over 14,900 feet. They were guided by KTM experts to return as Pros with many tales to tell.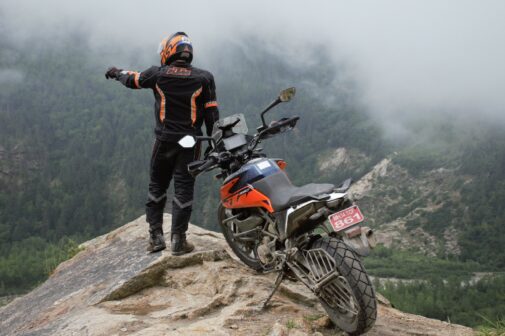 In preparation to take on the treacherous passes, the KTM Pro-XP riders underwent off-road training at the world's highest Adventure Academy at Lari at an altitude of around 11,000 feet. The riders stopped at Dhar Lung Wooh, at an altitude of 14,900 feet, which due to its steep off-roads is a rarely visited location, especially by larger groups. The riders also visited the Kunzum La through the pass.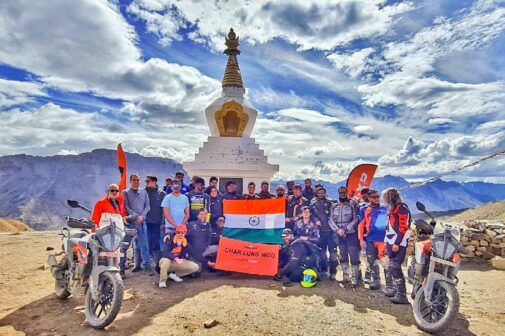 The Pro-XP riders tested their limits while honing their off-roading skills and enjoying the beauty of Spiti. They faced the cliff-hanger routes uphill to Spiti at altitudes of over 10,000 feet. They also visited many other landmarks, from the world's highest post office in Hikkim to Asia's highest bridge in Chicham. The Pro-XP riders also covered Baspa Valley, Kinnaur Iron Bridge, Nako Lake, Kinner Kailash, Tabo monastery and stargazing site, Key monastery and Dhankar monastery during the tour.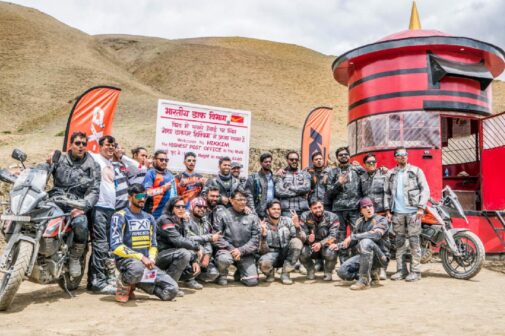 'The KTM Pro-XP platform is designed to help owners discover their biking potential and get to know the true capabilities of their KTM machines. We are elated to have successfully completed the Spiti Adventure tour. With its deep valleys, high mountain ranges, and challenging terrains, Spiti is the perfect destination for KTM Adventure riders to hone their skills and test their limits. I am proud of the 26 KTM riders who rode into Dhar Lung Wooh, which I am sure will be one of those Pro-XP moments they will never forget,' said Sumeet Narang, President, Probiking.