Here comes the all-new electric cruiser motorcycle in India — Komaki Ranger. Komaki claims that on a single charge it can offer between 180-220 km of range. Launched at Rs 1.68 lakh (ex-showroom), the electric cruiser will be available in Komaki's dealership from the 26th of January.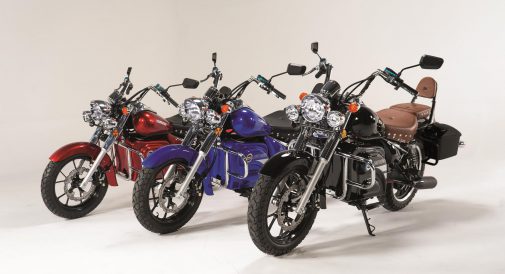 Coming to the performance bits, it is powered by a 4-kW battery pack, and that's all we can say about its performance. As far as the equipment list goes it gets CBS double disc braking system, custom damping controls for the front and rear suspension.
But it comes with a list of features like an LED headlamp, Bluetooth with sound system, side stand sensor, reverse feature, cruise control, anti-theft lock system, rear tail lamp guard and rear back rest and inclusive storage space among other things. Also, you can choose one from three different colour options — Garnet Red, Deep Blue and Jet Black.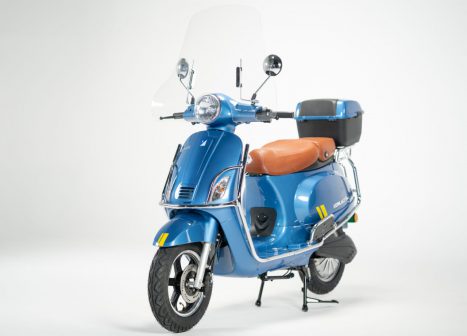 Alongside the Komaki Ranger, it also launched a new electric scooter, the Komaki Venice, which comes with a 3-kW battery pack. Again, no word on its performance or its range figure yet, but this funky scoot will be available in nine colours. We'll wait for the firm to share more details about its electric machines. But, we're waiting for Tork Motors to unveil its first electric motorcycle, the Kratos, on the 26th of January. Do stay tuned!