Off-roading is not an easy skill to acquire. And it is absolutely imperative to learn these skills from the experts. On 20th December at 21 Enduro Park in Pune, KTM had conducted its first-ever Adventure Day program for all the owners of the KTM Adventure range. This training program was conducted under the guidance of our very own Varad More and his team of experts who specialise in off-road and trail riding.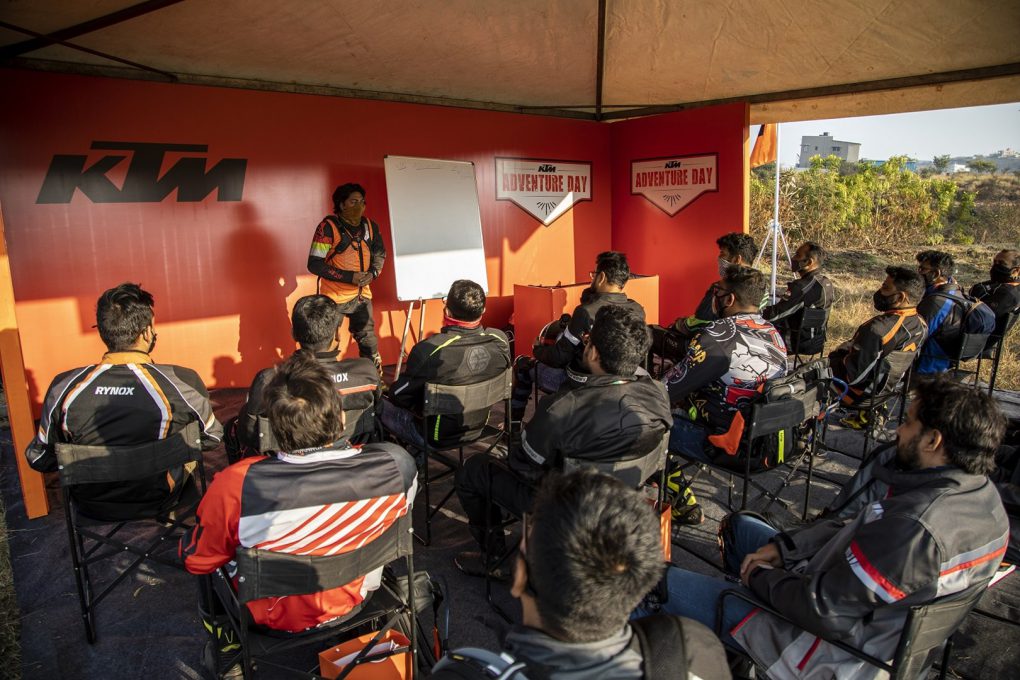 It was a single day training program in which the participants went through multiple drills like slalom, hill recovery, figure of 8, power turns, among others to sharpen their off-roading skills. After the successful completion of the training program, the customers were awarded a Bronze Level certification. Don't worry, if you missed this one out because there will be many more Adventure Days coming up in seven cities across the country over the next few months.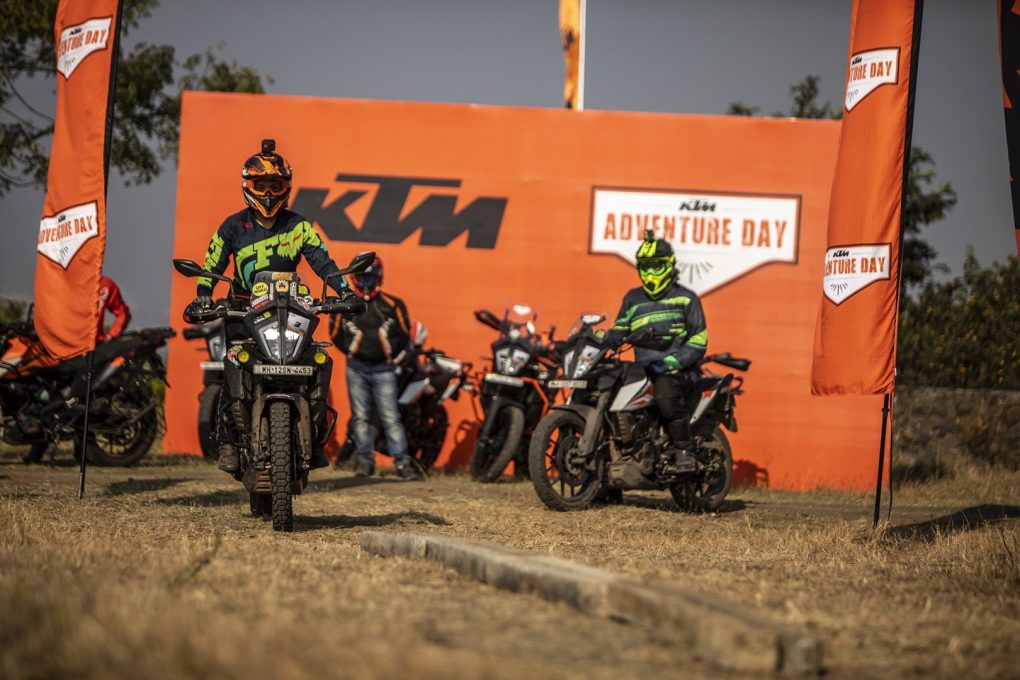 Apart from Varad More (Trainer at 21 Enduro Park), KTM has also roped in other experts to train the customers and join them on these events. Names like Nilesh Dhumal (Head Trainer for Big Rock Dirt Park), Ouseph Chacko (Found and Instructor at School of Dirt), and Philippe Geelhand (Founder and Instructor at PP Adventure Rides) are some of the most prominent individuals who will take on the role of Master Trainers on these Adventure Days. Keep your eyes peeled for the next one on KTM's social media handles!