Fancy an electric cruiser motorcycle? Well, say hello to KM5000 by Kabira Mobility. Yes, it's the same Goa-based startup that launched the KM3000 and KM4000 a few years ago. We did a story on the KM4000; you can read all about it here.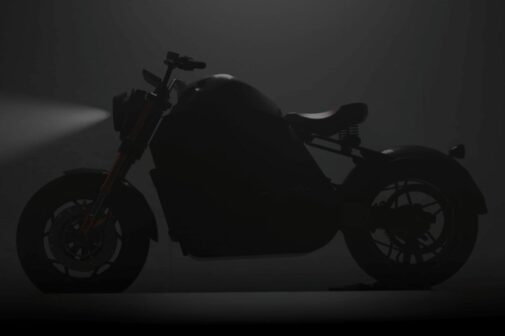 Kabira Mobility claims that the KM5000 has a top speed of 188 kph and a range of 344 km on a single charge. It comes with an 11.6-kWh water-cooled LFP battery pack. Tall claims, we must add. With the help of a high-speed boost charger, it can juice up from 0-80 per cent charge in less than two hours, whereas the conventional charger allows for overnight charging.
The KM5000 is outfitted with dual-channel ABS and dual-front and single-rear disc brakes. Showa inverted front forks and Nitrox rear suspension are standard on the bike. The tyre pressure monitoring system (TPMS), saree guard, park assist, and fall sensors, among other things, are standard as well. It also has LED projector headlamps and indicators with DRLs for better visibility. On the features front, the bike gets a 7-inch digital display with a smart touchscreen and 4G connectivity. It provides turn-by-turn navigation, music control, and extensive vehicle information.
The bike is set to be launched later this September and will come with a sticker price of Rs 3.15 lakh (ex-showroom). Quite the ask, no? We should be able to see more detailed pictures of the KM5000 when it's launched later this year. Stay tuned!