Jawa Motorcycles has unveiled a new special edition version of the 42 christened the 'Tawang Edition' at the Torgya Festival. This festival is celebrated by the Monpa community of Arunachal Pradesh to welcome a prosperous new year. The production of the Jawa 42 Tawang Edition will further be limited to just 100 units and it is made exclusively for customers from Arunachal Pradesh and neighbouring regions.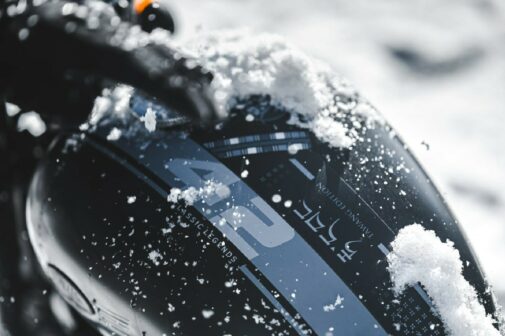 The new Jawa 42 Tawang Edition is based on the Sports Stripe Allstar Black variant. It takes inspiration from 'Lungta', a mythical wind horse from this region that symbolises prosperity. The motorcycle also features a Lungta motif on the fuel tank and front fender along with other inscriptions inspired by the north-eastern region across body panels. Every motorcycle also gets a unique numbered bronze medallion to mark the special edition units.
'As motorcyclists, we have been in love with the breathtaking vistas and amazing roads that Arunachal has to offer. The rich culture and the associated legends make the ride enriching and that's exactly what we're honouring with the Jawa 42 Tawang Edition. The Lungta signifies well-being, and we wish riding here to be a fulfilling experience for everyone. The rewards of riding hidden in every corner makes this a paradise for every Jawa and Yezdi rider in the country,' said Ashish Singh Joshi, CEO of Jawa Yezdi Motorcycles.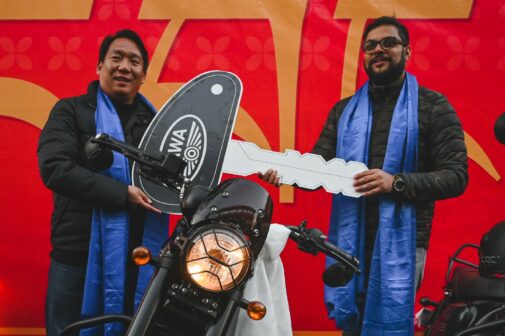 On the mechanical end, the Jawa 42 Tawang Edition remains identical to the standard variant. It is powered by a 294.72cc, single-cylinder, liquid-cooled, fuel-injected engine that further churns out 27 bhp and 2.73 kgm of peak torque. The engine also comes mated to the same 6-speed manual gearbox.