The dates for the tenth iteration of the India Bike Week have been announced. Slated to be held in Goa on 8 and 9 December, the organiser promises a grander affair than ever. And for that, they have partnered with Gulf Syntrac.
While the details of the event, including passes, would be announced closer to the event, IBW 2023 promises to have race tracks and races "whether you are a motocross fan or a big adv rider". And just like every year, there will be the usual attractions like the Big Trip, a music section, shopping zone, ride outs and more.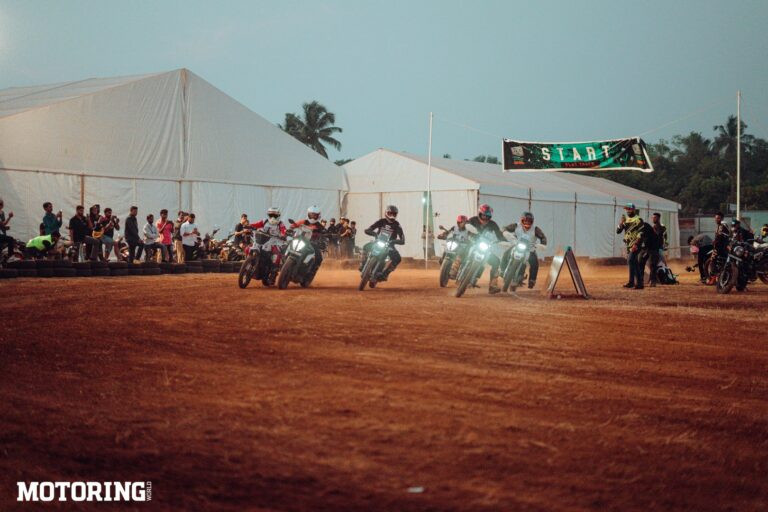 The event itself is a few months away but the build up to it is already underway. IBW will be organising 20 Chai Pakoda (breakfast) rides across the country with Gulf Syntrac, starting 17 September. 
And if you have never attended the IBW and are curious to know about the first experience, you might want to read this story.