Hop Electric has launched the Oxo electric motorcycle in India at a starting price of Rs 1.25 lakh (ex-showroom). Available in two variants, the Oxo and Oxo X, the bike can be purchased online and from the company's experience centres as well. In terms of pricing, the electric bike is pitted against electric two-wheelers from Ola, TVS, Ather and others.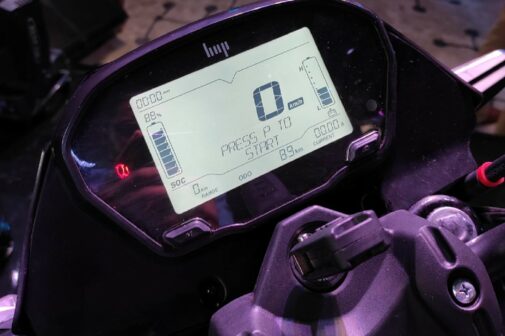 The Oxo works on a 72 V architecture with a 6200 Watt peak power motor delivering 20.3 kgm of wheel torque. It has three ride modes (eco, power and sport) with an additional turbo mode on the Oxo X. The Hop Oxo X has a top speed of 90 kph in Turbo mode and accelerates from zero to 40 kph in 4 seconds.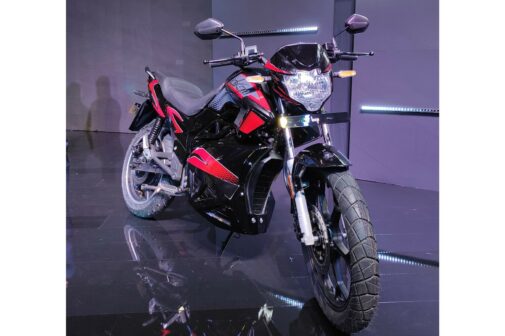 Powered by a lithium-ion battery with smart BMS and 811 NMC cells, it has a 3.75 kWh battery pack delivering a real range of 150 km per charge. The EV can be charged at any 16 Amp power socket with its portable smart charger. It takes less than 4 hours to charge from zero to 80 per cent. The Hop Oxo also comes with multi-mode re-generative braking, 4G connectivity and a partner mobile application. This further unlocks many features like speed control, geo-fencing, an anti-theft system, ride stats and more.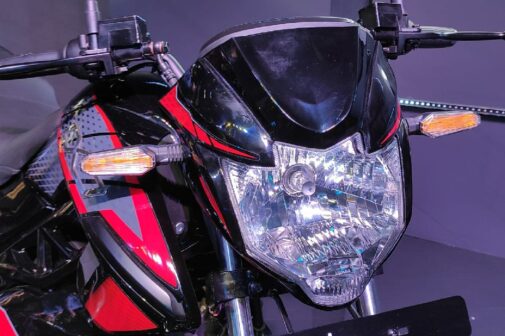 The Oxo is further equipped with dual rear shock absorbers and telescopic front suspension. Both ends feature disc brakes. Additionally, Hop is spending money on battery swapping stations, which allow batteries to be changed in about 20 seconds. Hop Oxo Electric already has more than 140 touchpoints in India and the upcoming electric motorcycle will be sold through these touchpoints across the country.
Variant-wise ex-showroom price:
Hop Oxo –     Rs 1.25 lakh
Hop Oxo X – Rs 1.4 lakh