For the first time in the AP250 class of the FIM Asia Road Racing Championship (ARRC) 2022, IDEMITSU Honda Racing India Team — Honda's sole Indian team — earned 11 points in a single round.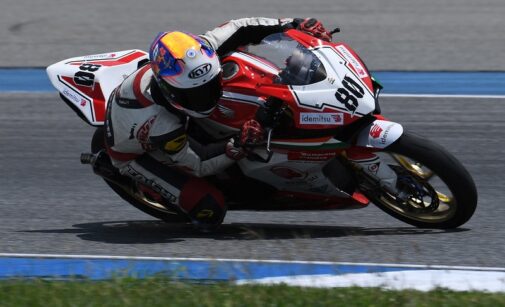 Rajiv Sethu, an Indian rider, scored 5 more points today at the Buriram International Circuit by maintaining a solid pace. Rajiv climbed up to 12th place in Race 2 of the AP250 class after starting in 13th place. His consistent performance to the finish line earned him an 11th place finish. Rajiv now has a total of 8 points after the first round has ended. The 20-year-old Indian cyclist now has the most points in the tournament.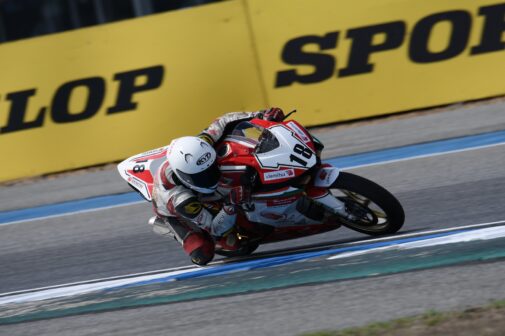 Senthil demonstrated the might of a self-assured young Indian rider. Senthil, who started 16th on the 17-rider grid, got off to a terrific start and ascended to 13th place by the halfway point of the 10-lap race. Senthil was battling it out with his closest competitors from there until the end of the race. Senthil Kumar put on a show of his own, finishing 13th in the AP250 class of the ARRC (earlier highest 14th).
Malaysian rider Md. Zaqhwan Zaidi of Honda Asia-Dream Racing displayed excellent strength on the track in the ASB1000cc class. Zaqhwan, who had been leading from the start, had fallen to fourth place in the final circuits. The Malaysian rider, on the other hand, competed boldly and pushed his machine even harder in the thrilling final lap to finish a tight second in Race 2.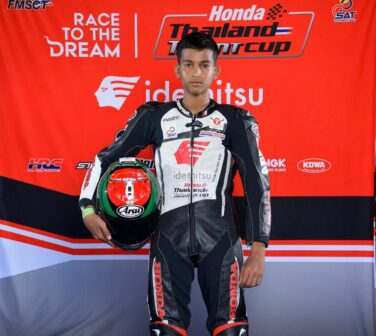 Sarthak Chavan of the IDEMITSU Honda Racing India team made history as the first Indian rider to break into the Top 7 group in the Thailand Talent Cup 2022 — Honda's development programme for Asian riders run on the NSF250R — exemplifying the true racing spirit and making India proud. In today's race, Sarthak started from the ninth position on the grid and faced tough competition. Today, he received 9 points for being calm till the very end. The 15-year-old rider now has a total of 13 points after Round 1 of TTC ended. Let's hope that their form keeps getting better in every race.