India's top two-wheeler maker has opted to enter the electric market after testing 1006 prototypes over two lakh kilometres and dedicating 25,000 hours to develop its first electric scooter. Finally, Hero MotoCorp, powered by Hero, has launched its first electric scooter, Vida V1, in India. It is available in two variants — V1 Pro and V1 Plus. And you can opt between three colour options — Matte White, Matte Sports Red and Gloss Black. If you go for the V1 Pro variant, you get a choice of an exclusive Matte Abrax Orange colour.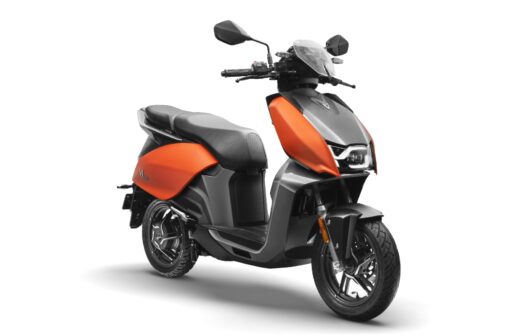 Coming to the battery packs, the Vida V1 contains a high-voltage lithium-ion battery with Nickel Manganese Cobalt chemistry with a net energy content of 3.94 kWh in Vida V1 Pro and 3.44 kWh in Vida V1 Plus. In IDC, the V1 Pro has a range of 165 km, while the V1 Plus offers a range of 143 km. The Vida V1 has a highly integrated e-drive unit with a PMSM electric motor, IP 68 compliance, and a gearbox. V1 Pro goes from 0-40 kph in 3.2 seconds (V1 Plus in 3.4 seconds), and both have a top speed of 80 kph. Both variants have four riding modes — Sport, Ride, Eco and Custom.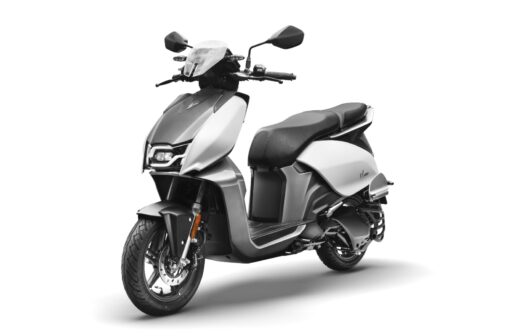 Since charging can become a matter of concern, the Hero Vida V1 comes with a removable battery. You can conveniently charge it up to 11 kW. For the Vida V1 to charge from 0 to 80 per cent, the Plus variant will take 5 hours and 15 minutes, whereas the Pro variant takes 5 hours and 55 minutes. As for fast charging, both variants charge as fast as 1.2 km/minute. Other features include a 7-inch TFT touchscreen unit, anti-theft alarm, track my bike, SOS alert and button, two-way throttle with reverse and regen assist, cruise control, navigation, and keyless entry, among others.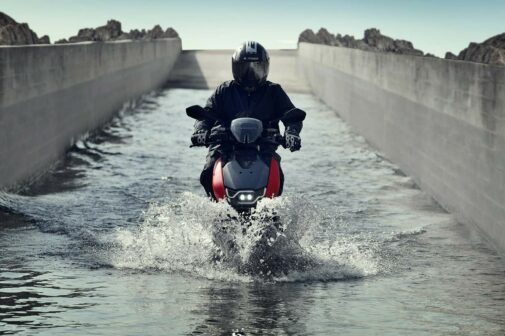 Hero MotoCorp has also introduced a Buy-Back scheme, which provides comfort and confidence to all first-time EV buyers by guaranteeing vehicle buy-back at 70 per cent of purchase value between the 16th and 18th months of vehicle ownership. Customers can test-ride the electric scooter for up to three days. In addition to pick-up and drop-off, it provides — repair on-site — with customer executives prepared to assist wherever. As for now, from the 10th of October, only folks from Bengaluru, Delhi and Jaipur can book the Vida V1 at Rs 2,499, and deliveries shall begin from the second week of December. Coming to the main question, the price. The Vida V1 Plus costs Rs 1.45 lakh, while the V1 Pro retails at Rs 1.59 lakh (both prices ex-showroom). Do stay tuned for our review!