Hero E-Cycles has become a very prominent name in the micro-mobility sector over the past few years. It has recently invested Rs 400 crore in developing its new facility at Hi-Tech Cycle Valley, Ludhiana, Punjab. As part of a recent media visit to the facility, we spoke to company representatives regarding the future plans for expansion and the direction Hero E-Cycles is headed towards.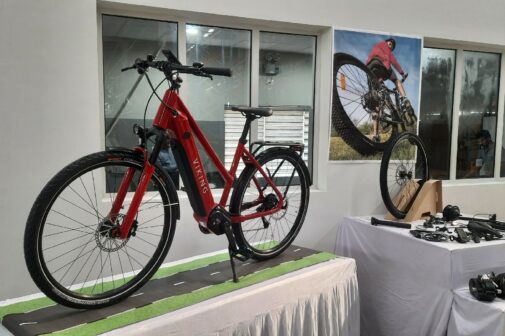 In conversation with Navid S Talib, President and COO of Hero E-Cycles, we were told that the goal is to manufacture five lakh cycles this year, followed by ten lakh in 2023 and 40 lakh by 2024. It was also noted that an additional investment of about Rs 600 crore is set to be made into the facility in two phases. With about 10% of cycle manufacturing being dedicated to e-cycles, according to the Hero E-Cycles team, the bigger market is Europe and America. E-cycle OEMs located in Europe are struggling to meet the demand for e-cycles in the region. With the cost-saving option of localised component manufacturing for export-quality products, in what it terms 'Glocalisation', Hero E-Cycles aims to take control over a decent chunk of the market.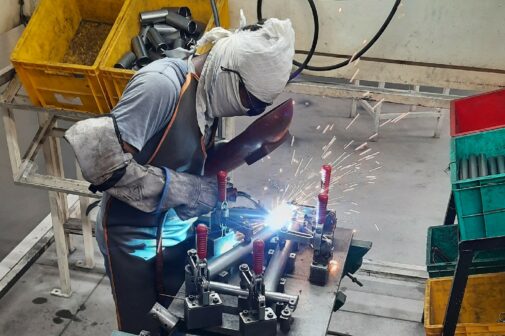 Hero E-Cycles is presently manufacturing e-cycle components like CVP Transmission, Motors, Alloy Parts, Wheel Rims, Frame Parts, and Suspension Forks at its facility in Hi-Tech Cycle Valley. The company is also working on large-scale automation and has a completely automated paint shop. While it still depends on imports for Battery cells, Gear systems and Hydraulic components, it had announced its collaboration with Yamaha to jointly manufacture electric drive motors for e-cycles in India. The Yamaha-Hero Ecycles electric motor drive manufacturing facility is currently being set up in the Hi-Tech Cycle Valley and will be operational by November 2022.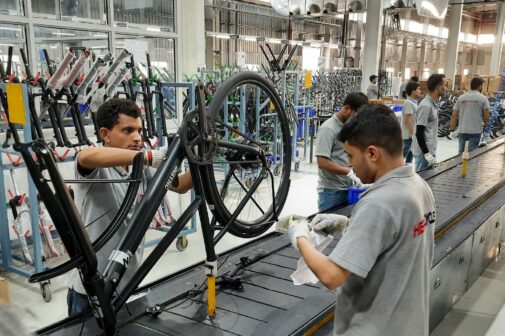 Hero E-Cycles also manufactures cycles for other brands under the white labelling concept. It has already started manufacturing e-cycles for companies like Amazon and Argus, with its first batch of e-cycles shipped to Europe early this year. Carrying a total manufacturing capacity across all its plants at 1.02 crore bikes annually, the OEM is well on its way to fulfilling its current developmental goals. The list of brands operating under the umbrella of Hero E-Cycles includes Hero Lectro, Viking, INSYNC, Firefox, Coyote, Hero ZF, BSH, Spur, HNF, HewLand, Concept, and Munjal Kirtu.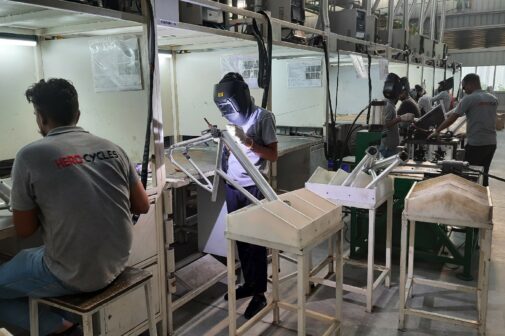 The company has also started investing in opening experience zones for its e-cycles across India. Giving an example of the inclusion of e-cycles in the Delhi Government's electric vehicle subsidy policy, Abhishek Munjal, Director of Hero Cycles, noted that Hero's sales of e-cycles have doubled in Delhi after the subsidy. Munjal expects the same effect on the overall Indian market if e-cycles are involved in incentives policy and a PLI for manufacturing e-cycles is introduced in India. It was also expressed that there is great scope for collaborations with other automotive manufacturers in the near future to further localise component manufacturing for e-cycles in the micro-mobility sector.