At the Hero Centre for Innovation and Technology (CIT) test track in Jaipur, the Harley-Davidson Sportster S completed the 24-hour endurance test, clocking a record 3141 km in 24 hours. What a marvellous feat!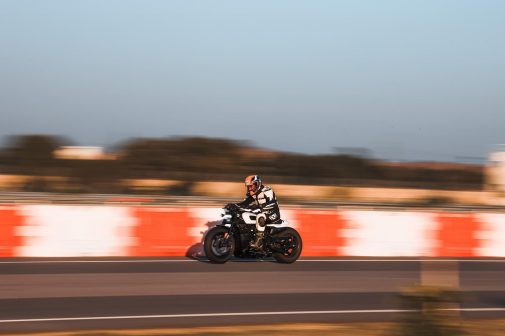 Talking about the encounter Ravi Avalur, Head of Harley-Davidson Business Unit at Hero MotoCorp said, 'We recently took the Harley-Davidson Pan America to the highest unpaved motorable road in the world and that inspired us to do something uniquely different with the new Harley-Davidson Sportster S. The team at CIT and Hero MotoSports Team Rally stepped in with all their experience and helped us complete this extremely challenging attempt. It is a strong testament to the quality of this H-D motorcycle to have successfully endured the test and gone further than any other motorcycle in the country in 24 hours.'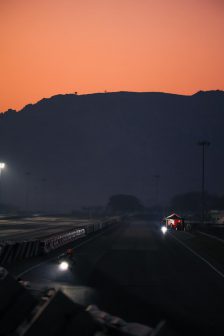 The feat was accomplished by a team of five riders, including National Racers Anushriya Gulati and Vijay Singh, as well as Shubhabrata Marmar and Malo Le Masson and Vijay Thomas from Hero MotoCorp.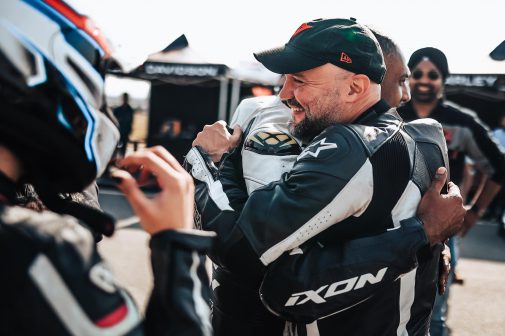 The Harley-Davidson Sportster S was put to the test for 24 hours under the supervision of two key members of Hero's team at CIT, David Lopez Cordoba, Head of Chassis Functional Development & National Racing Program, and Alex Busquets, Head of Vehicle Validation. Both David and Alex have extensive endurance racing experience throughout the world, which was crucial in the preparations for this feat. We wonder what's next for the Harley-Davidson in India.