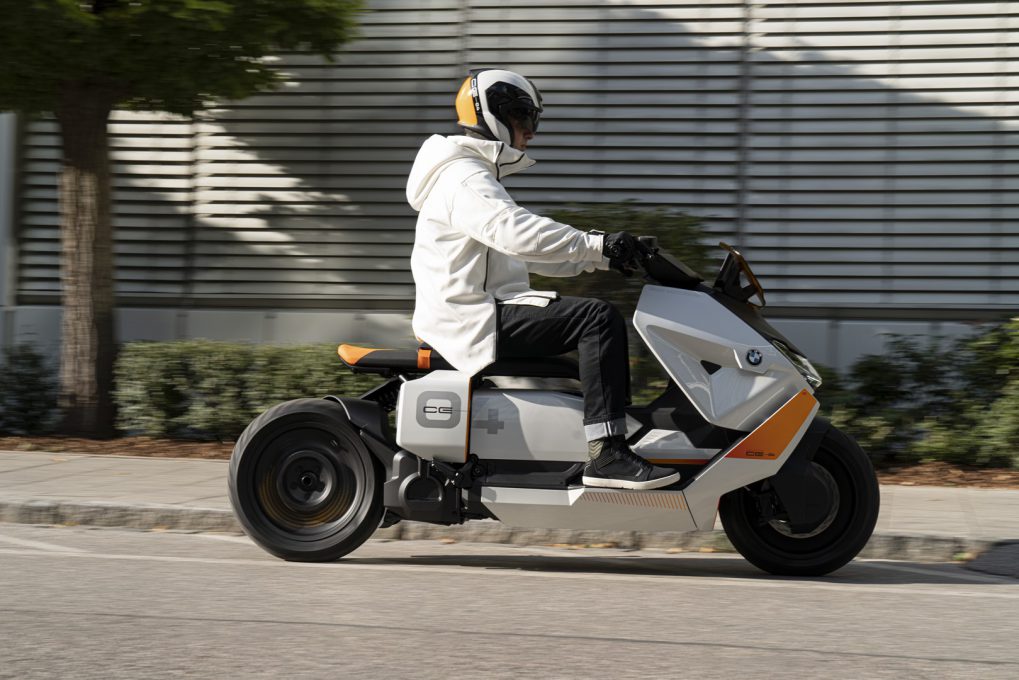 After seeing the new M3 and M4, BMW's Motorrad division didn't want to feel left out. It has unveiled an electric mobility scooter prototype whose design is straight out of a sci-fi movie. Its name is a bit of a mouthful, too — BMW Motorrad Definition CE 04. BMW clearly utilized all its creativity in designing it and didn't bother with a name.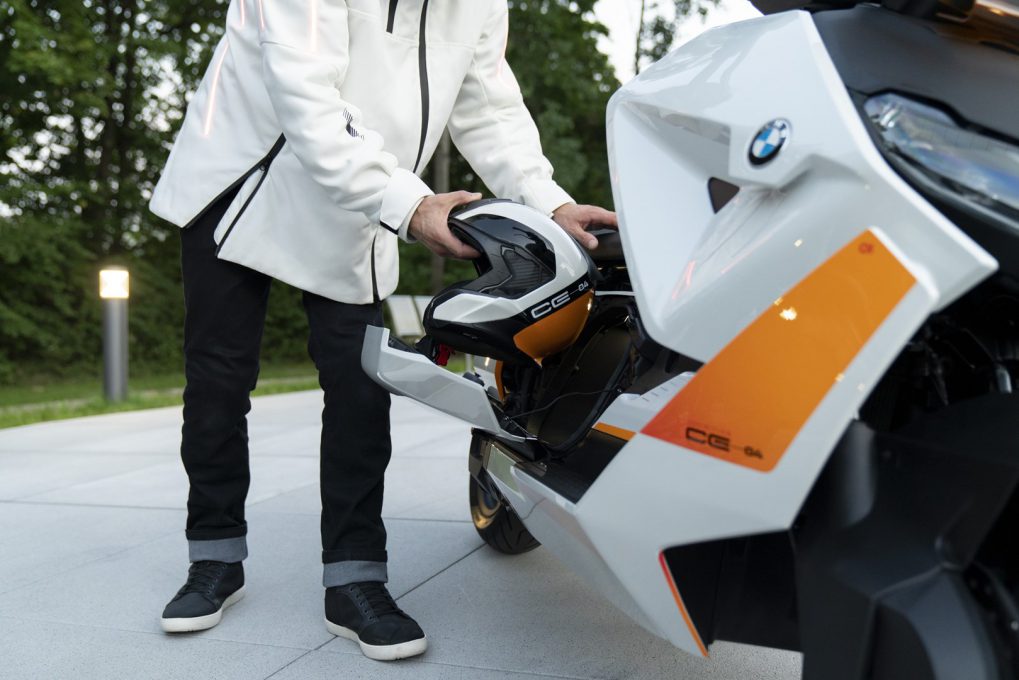 Don't get me wrong, it's a brilliant looking scooter with a cyberpunk vibe to it. It's got well-designed headlights and taillights and fat tyres to boot. The flat battery in the underbody opens up room for storing your helmet, too. See? The future is practical too. BMW's not shared the battery's technical specifications nor have they shared the range or power figures yet. But BMW claims the electric scooter will have playful handling and dynamic riding characteristics, thanks to the battery's low placement which reduces the centre of gravity.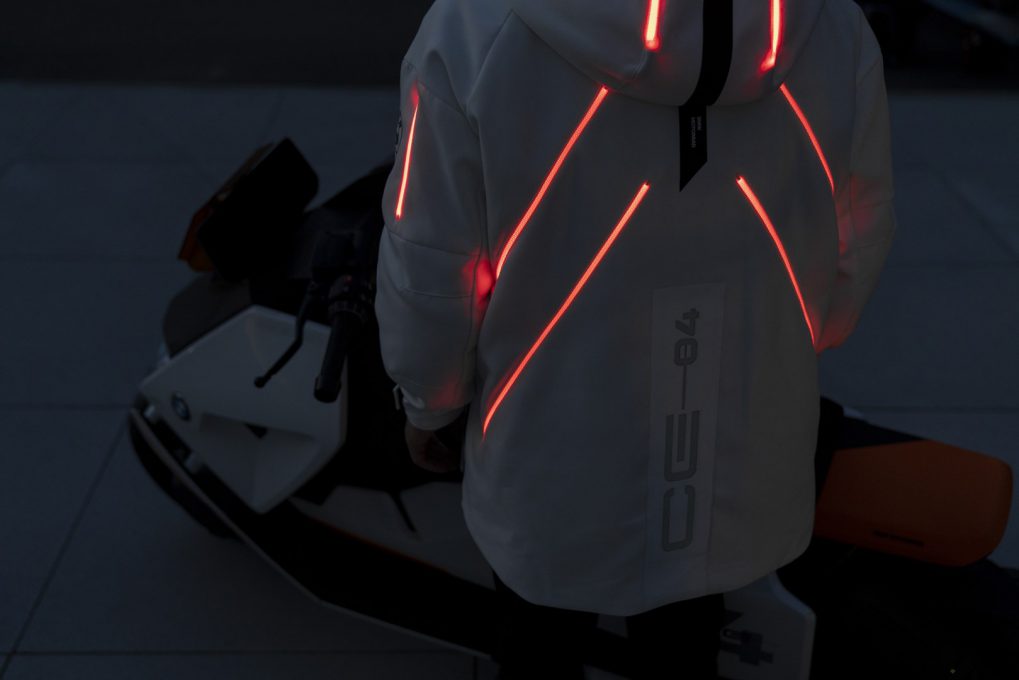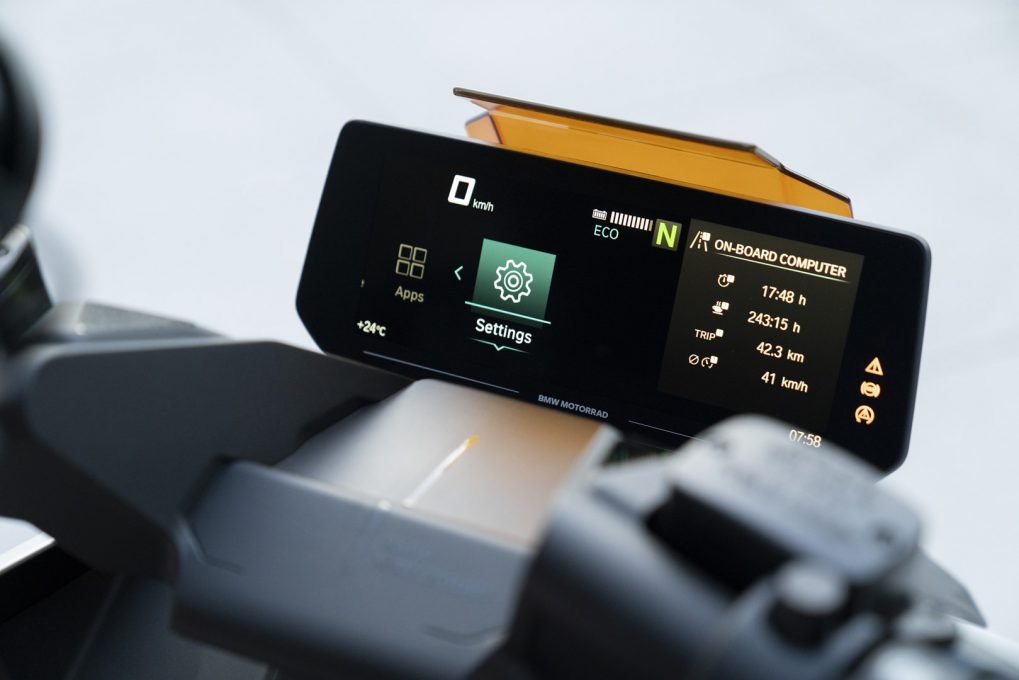 Of course, BMW's taken care of the technology bit as well. The rider gets all the scooter's knowledge on a 10.25-inch TFT display screen which is connected via their smartphone. Now, the technology isn't limited to the scooter itself. BMW's designed a parka jacket which has lights integrated on its sleeve and hood, and has an inductive charging field for the smartphone. The parka is waterproof, robust and is made up of breathable material as well. This definitely looks promising, and we can't wait to see how its production version looks.