Honda has finally re-opened bookings for its flagship tourer, the Gold Wing Tour in India. The bike will be imported from Japan as a completely built unit (CBU), priced at Rs 39.20 lakh (ex-showroom).
The Gold Wing Tour comes loaded with features such as LED headlights with dual LED fog lamps, cruise control, a 7-inch digital instrument cluster, Android Auto and Apple CarPlay connectivity as well as a navigation system. It even comes with an electronically adjustable windscreen. Powered by an 1833cc liquid-cooled 6-cylinder engine producing 125 bhp and 17.33 kgm, it comes with a 7-speed dual-clutch transmission.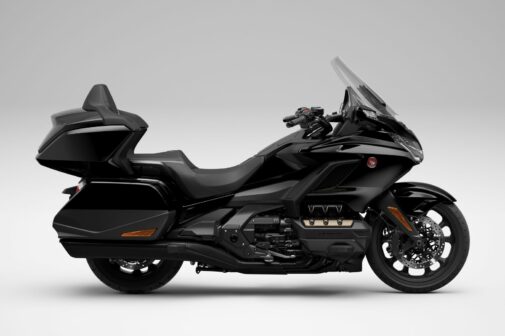 Looking at all it offers (not to mention the price), here's a list of five cars you can buy for the price of a Gold Wing.
Hyundai Tucson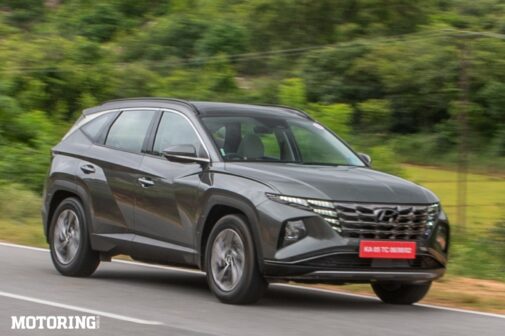 Priced between Rs 29.02 to 35.94 lakh (ex-showroom), Hyundai's flagship SUV has the space, presence, features, and luxury element that ticks most of the boxes for any buyer in the Rs 30 lakh space. You can read more about it here.
Citroen C5 Aircross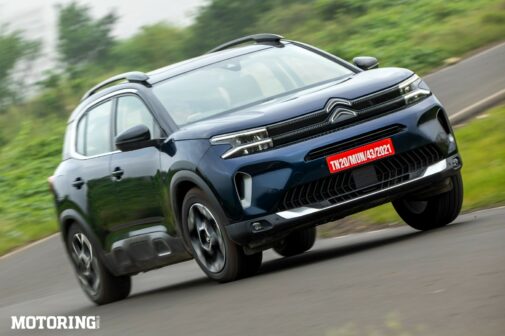 The Citroen C5 Aircross remains a refined SUV with exceptional ride quality, a smooth, strong engine, a seamless automatic transmission, and a drive experience that is more or less effort-free. Priced at Rs 36.67 lakh (ex-showroom), you can read more about it here.
Toyota Hilux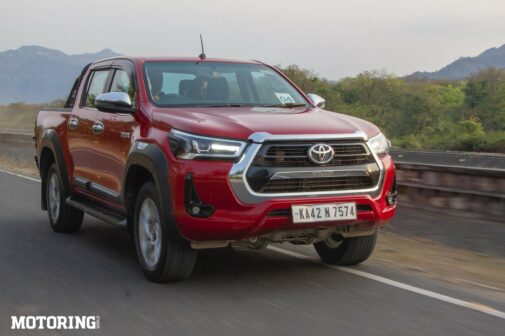 With a price point of Rs 37.90 lakh (ex-showroom), the Hilux was born for the rough stuff and everything about it is tailored for no-road situations. With a reputation of being tough as nails, you'll be secure in the knowledge that it will go to the ends of the earth and back again. Read more about it here.
Toyota Innova Hycross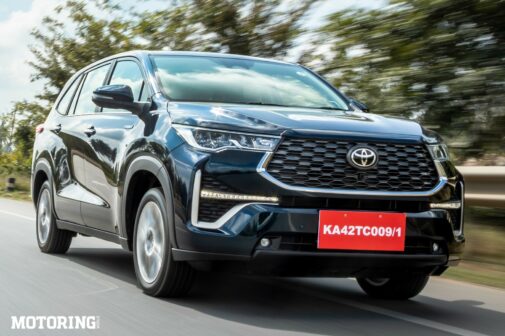 Another Toyota that one can acquire for a price of Rs 19.67 to 30.26 lakh (ex-showroom), is the Innova Hycross. It is big, gets SUV design cues to appeal to us more, has a long list of features, and, most importantly, comes with Toyota's hybrid powertrain. This sees to it that it is tremendously fuel-efficient. Read more about it here.
Jeep Compass Trailhawk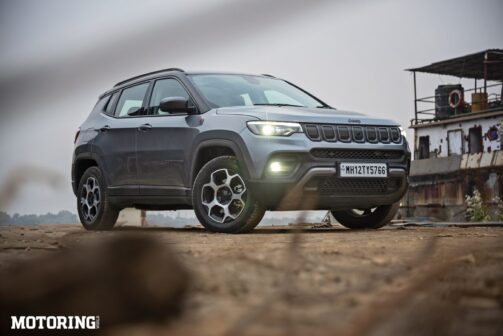 With the Compass Trailhawk, you have a competent road runner, an excellent off-roader, and a modern, if snug, interior. The sheer amount of things that you get in a small frame and a Rs 30.72 lakh, ex-showroom, price tag definitely makes the Trailhawk worth the premium you'll pay for it. Read about it here.