It would've been a much better surprise if the first time we laid eyes on the much awaited S1000RR update had been at the show, but alas, the internet was awash with leaked images and specs. Anyway, it is quite an update, and deserves its own separate article. Besides that though, we got Adventure versions of the new R1250GS and F850GS, and BMW plonked the new 1254cc engine into the R1250 R and R1250 RS bringing their latest tech to those bikes.
R1250 GS Adventure (pictured above)
While the S1000RR wasn't a surprise, this was. Normally, BMW waits a year before giving us the Adventure version, so we weren't expecting this for a while, but here it is nonetheless. It gets the same updates the standard GS got, so the new 1254cc boxer moves this behemoth around, with 134 bhp and 12.7kgm of torque, coupled with the new ShiftCam technology to make power more accessible and more widely spread out. As for the difference between the standard GS and the GSA, this gets a 30-litre fuel tank and taller suspension with travel bumped up to 220mm, which also results in a 890mm seat height.
F850GS Adventure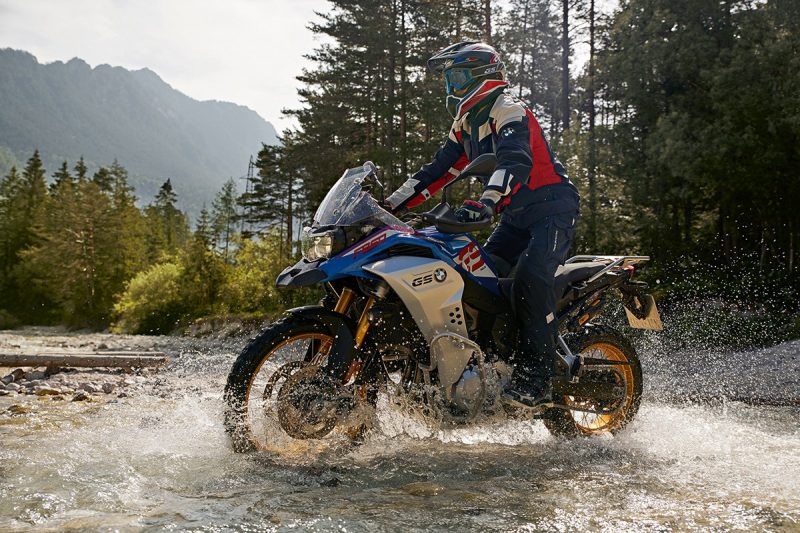 Following on the heels of the launch of the brand new F850GS, BMW launched the F850GS Adventure at EICMA 2018. It gets the same standard equipment as the F850GS with a few choice changes to make it more off-road focused. A bigger 23-litre fuel tank gives it a theoretical 547km range, and suspension travel is bumped up by 25mm, so the front stands at 230mm and the rear at 215mm. Now that is plenty, but it comes at the cost of height (the seat height is now 875mm) and weight, which tips the scales at 244kg. Obviously, this will make it quite a handful when the going gets tough. Expect to see it in India soon.
R1250RS and R1250R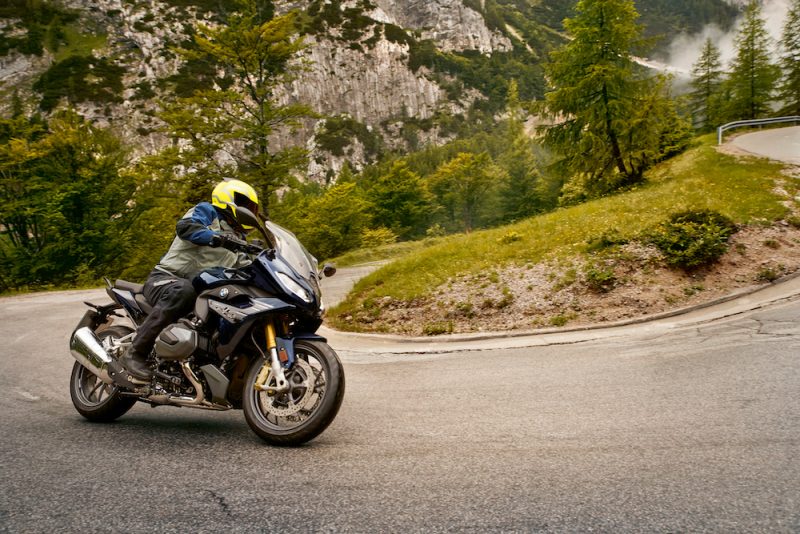 These have always been the under-appreciated underdogs in the BMW family. The RS and R also get the new 1254cc engine, with all the benefits of that new lump for the sports-touring (RS) and naked (R) fraternity. Essentially the same bike, they now get the full suite of BMW rider aids and safety systems, along with updated designs, sporting LEDs and new paintwork, among other subtle changes. They may not have the recognition that the other models enjoy, but with this update, a fantastic pair of motorcycles just became even better.