The Monster is widely recognised as the first sporty factory-made naked bike in the world. And as we all know, that's one of the hottest segments in motorcycling around the world. The Monster is also the motorcycle that saved Ducati in the early 1990s, and since then it's sold 350,000 units of its various iterations until now. Does that give you an idea of this model's importance for the Bolognese manufacturer? It should, because this new Monster is a ground-up reinvention of a brilliant original idea. Being era-defining as it is, everyone's looking at the new Monster with great expectations. And the new one is now available in India starting from Rs 10.99 lakh (ex-showroom).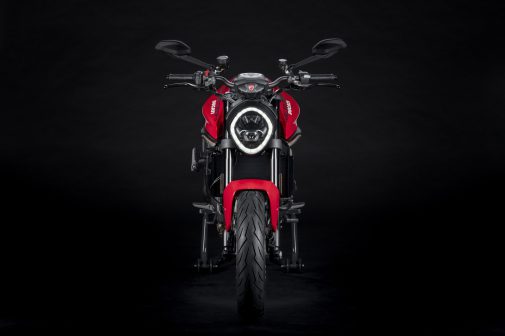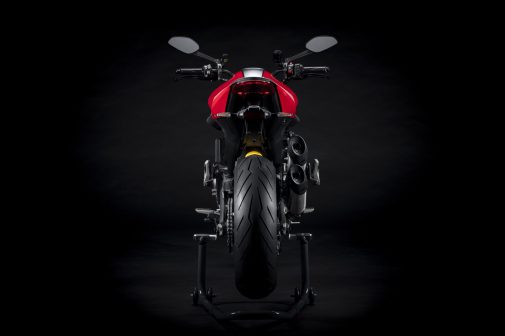 The first Monster of 1993 was a street motorcycle based on the racing pedigree of Ducati's sportsbikes, and the new one upholds that spirit — and that's what justifies the absence of the iconic trellis frame for the first time in decades. Taking a cue from the Panigale, the new Monster features a front-frame structure that bolts directly to the engine heads; the chassis weighs just 3 kg, by the way! In fact, every component's weight has been reduced for a total dry weight of 166 kg which is 18 kg less than the outgoing Monster 821. Talk about going on a diet!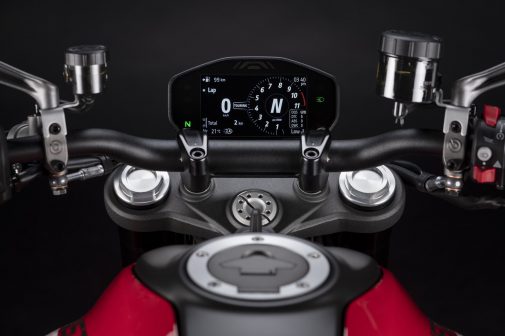 Holding the bike together is the 937cc Testastretta 11-degree L-twin that makes 111 bhp at 9250 rpm and 9.48 kgm at 6500 rpm. These are more than healthy numbers at relatively low revs, and should make the Monster's electronic aids work hard for their living. It comes with launch control, cornering ABS, traction control, an up-and-down quickshifter, and wheelie control, adjustable for varying levels of intervention. There are also three riding modes — urban, sport and touring — and a 4.3-inch TFT display inspired by the Panigale's screen as well.
There are two variants of the new Monster: the Monster (Rs 10.99 lakh) and the Monster Plus (Rs 11.24 lakh). Each of these comes with alternative colour options at extra cost, too: the Monster Dark Stealth and Monster Aviator Grey at Rs 11.09 lakh, and the Monster Plus Dark Stealth and Monster Plus Aviator Grey at Rs 11.34 lakh. Whichever one it is, we're certain that you'll get the best Monster ever made. Stay tuned for our first ride of this Italian beast soon!