Ducati has launched the 'Unica' customisation programme for its motorcycles. This will allow its customers to design their own personalised Ducati bikes. Plus, no matter what Ducati you own, this programme applies to all Ducati motorcycles on the market,  which also includes the Scrambler line.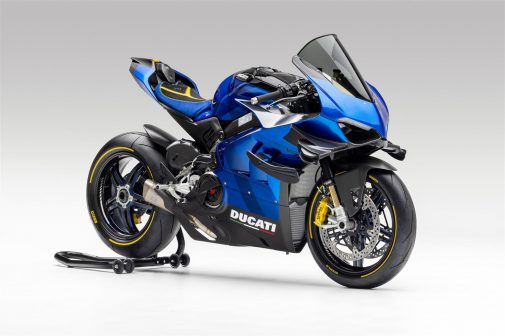 The customisation programme looks into the finer details of customisation as the customer will be able to specify the use of exclusive colours, precious metals, unique finishes and Ducati performance accessories that go in their motorcycle. All this will be built with the support of the firm's designers at Centro Stile Ducati. Each stage of the build will be documented, and consumers will be able to inspect their motorcycle in person at the Centro Stile Ducati Atelier.
Andrea Ferraresi, Centro Stile Ducati Director says, 'Design is a distinctive element of our creations. We
wanted to give Ducatisti the chance to identify themselves even more with their own bike, making it a
direct expression of each person's individual style. Therefore, we created Ducati Unica, an exclusive
program that testifies to the excellence of Made in Italy of which Ducati is a representative in the world.
An exciting and unforgettable experience of customization to be experienced directly within our Centro Stile. The moment in which Ducatisti finally see their bike is very exciting for us at the Centro Stile and
a source of great pride.'
Each customer receives a certificate of uniqueness at the moment of delivery, assuring that it is one of a kind in the world. Well, if you're already thinking about what you could probably do with your Ducati, then you can reach out to your nearest Ducati dealership to obtain the
information necessary to request access to the program.