When Suzuki launched the third-generation Hayabusa in India. It took only a couple of days for Suzuki to close the bookings. From the first batch, all 101 units were sold out. The response is anything but surprising, as Suzuki made the 'Busa lovers wait for the current-gen as long as 14 years. And the ones who grew up admiring to the 'Busa stuck on their bedroom walls couldn't wait any longer.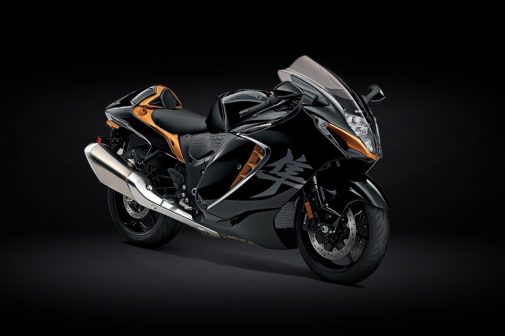 Fret not, if you missed a shot at the first batch. There's a second batch incoming your way and Suzuki has already started to accept bookings from customers. Now, Suzuki hasn't specified how many units will be available in the second batch. However, you can quickly book the Hayabusa online by paying a sum of Rs 1 lakh. As for the motorcycle, Suzuki's retailing the third-gen at Rs 16.40 lakh, ex-showroom, Delhi.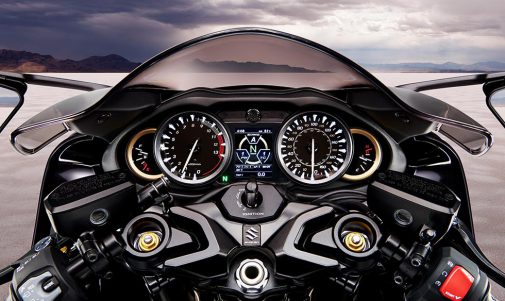 A little recap on what the third-gen 'Busa has to offer. It now produces 187 bhp and 15.29 kgm of torque from its 1340cc, four-cylinder, DOHC engine. Staying true to its previous gen, it retains the analogue dash, partly. The tachometer and speedometer is flanking the LCD TFT screen displaying electronic nannies like the Suzuki Intelligent Ride System, traction control, power mode selector.  Mind you, the Hayabusa isn't a light machine by any means, tipping the scale at 264 kg, it has shed only 2 kg. But an updated pair of Brembo Stylemas should inspire a lot of confidence for those long cross country rides. Speaking of long distance riding, it will be much more comfortable on the new 'Busa thanks to handlebars positioning (12-mm closer to the motorcyclist). Now that things are finally easing out, we can't wait for our shot at the new 'Busa. Do stay tuned for our review on it!