The one thing a BMW 2-wheeler fan in India couldn't buy until now was a scooter, but that looks set to change. If BMW Motorrad India's social media posts are anything to go by, the C400 GT maxi scooter will be launched here soon.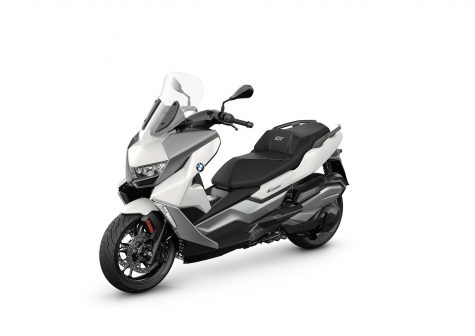 The C400 GT has a 350cc single-cylinder, liquid-cooled engine that makes roughly 33 bhp and 3.5 kgm. Top speed is a claimed 139 kph, which is very rapid indeed for a scooter; indeed, it'll be faster than some motorcycles on sale here. The scooter weighs in at 214 kg.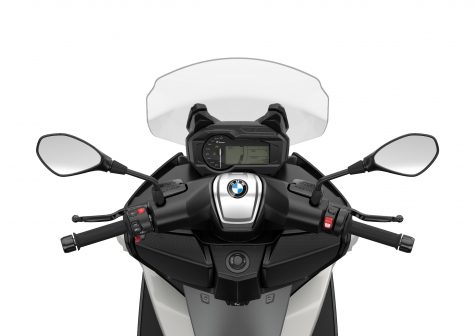 The C400 GT will come loaded with features, as is appropriate on something wearing the BMW badge. You'll get keyless ignition, ride-by-wire and ABS, plus a laundry list of options to select from – heated grips and seat, a Bluetooth instrument cluster, anti-theft mechanism, windshield options, storage options and so on.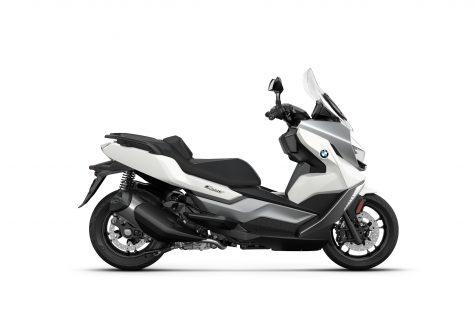 Once it goes on sale, the C400 GT will be far and away the most expensive scooter in India; expect a price tag of roughly Rs 7 lakh. We're willing to bet there will be enough takers for it.