1. It has a puzzling name
W'e th'ink H'onda rea'lly misse'd t'he ma'rk w'ith thi's o'ne. Jokes aside, why, Honda? Why go with a silly, grammatically incorrect name when you could just have called it CB350 – or anything else, really? We get that you're positioning it against the Royal Enfield Meteor and Classic 350, but H'ness? No thank you.
2. It wants to lock horns with Royal Enfield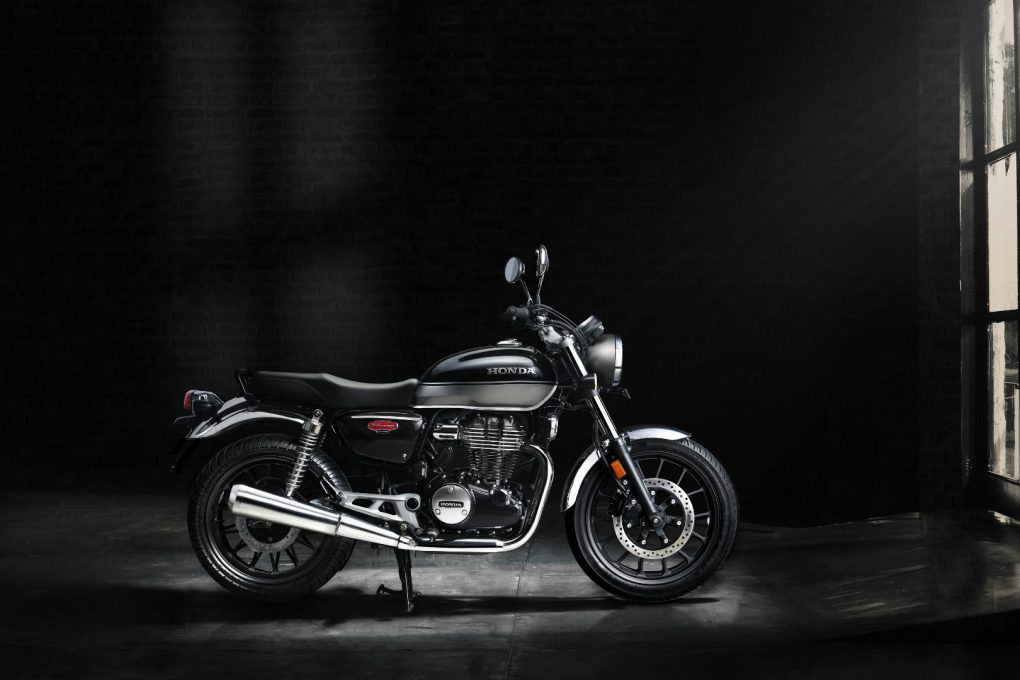 In case the name wasn't an obvious indicator, Honda wants the CB350 to grab a big slice of the premium 300cc segment, which currently has bikes like the Meteor, the Classic and the Jawa. We can only wish it luck, since RE has a chokehold on this segment that will be difficult to pry loose. To do so, Honda will have to match and then beat the lifestyle aspect of motorcycling that RE has cleverly developed.
3. It looks great
This is a very handsome machine, no two ways about it. The large tank, with a classic Honda badge, stands out, as do the round LED headlight, the angled exhaust, the neat indicators and the two-level seat. We think twin exhausts would have been even nicer, though. The chromed fenders, two-tone paint and alloy wheels round off a modern-classic design that can be appreciated from all angles.
4. There are some questionable design decisions on it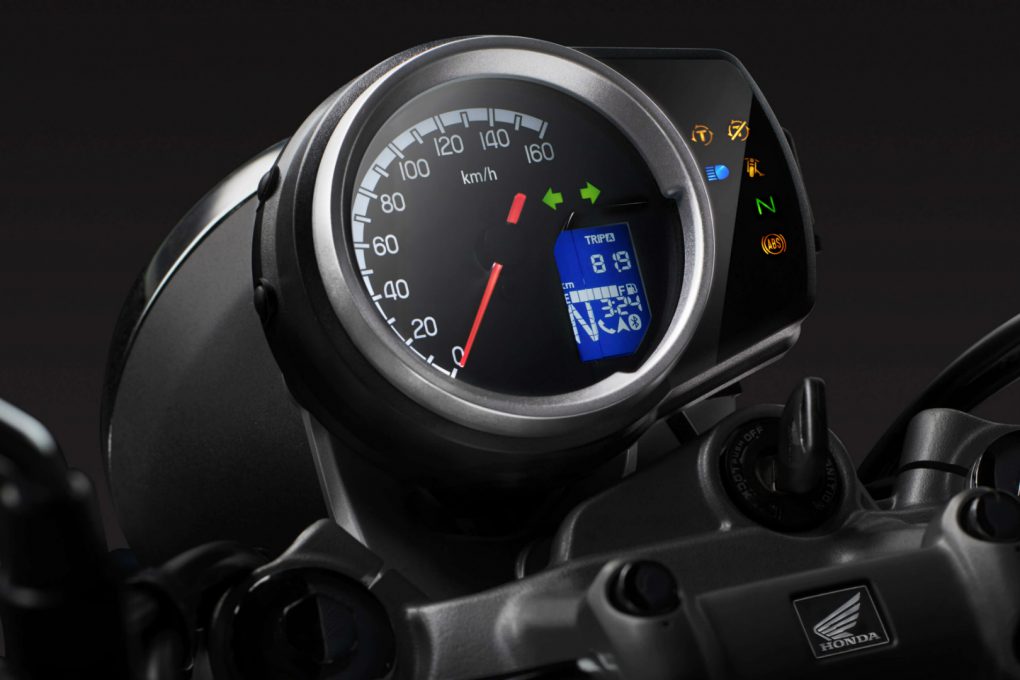 Fit and finish on the CB350 are what you'd expect from Honda, but surprisingly, they're not as good as what you'll find on the new Meteor – RE has really upped its game. The CB350 has a Bluetooth system that connects to a Honda app and informs you of incoming calls and messages, and also plays music and gives you turn-by-turn directions. However, you'll need to buy a separate Bluetooth speaker for your lid to actually use it properly. Honda's thrown in a phone charging port, too, but it's a USB C, so you'll likely need an adapter to plug it in. The digital instrument cluster next to the analogue speedo is tiny, and has too much information crammed into it. The engine start/kill switch is a little flimsy. What takes the cake is that the horn and indicator switches have been interchanged, which is deeply annoying. These are pretty basic things, and Honda should have been more on the ball.
5. It's louder than an Enfield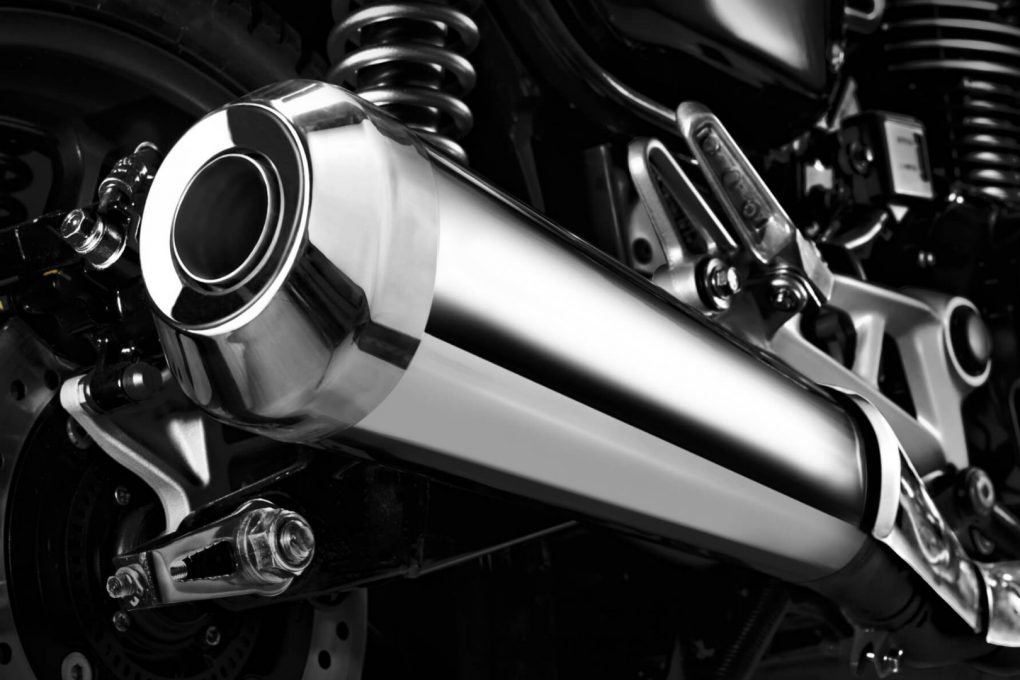 The CB350 has a really satisfying, bass-heavy idling note (again, a clear attempt at getting close to an RE's sound), and when you open up the throttle, it takes on a raspy edge that's quite distinct from an Enfield. Some will prefer the CB, some an Enfield – but that's obvious.
6. Its engine is very refined and torquey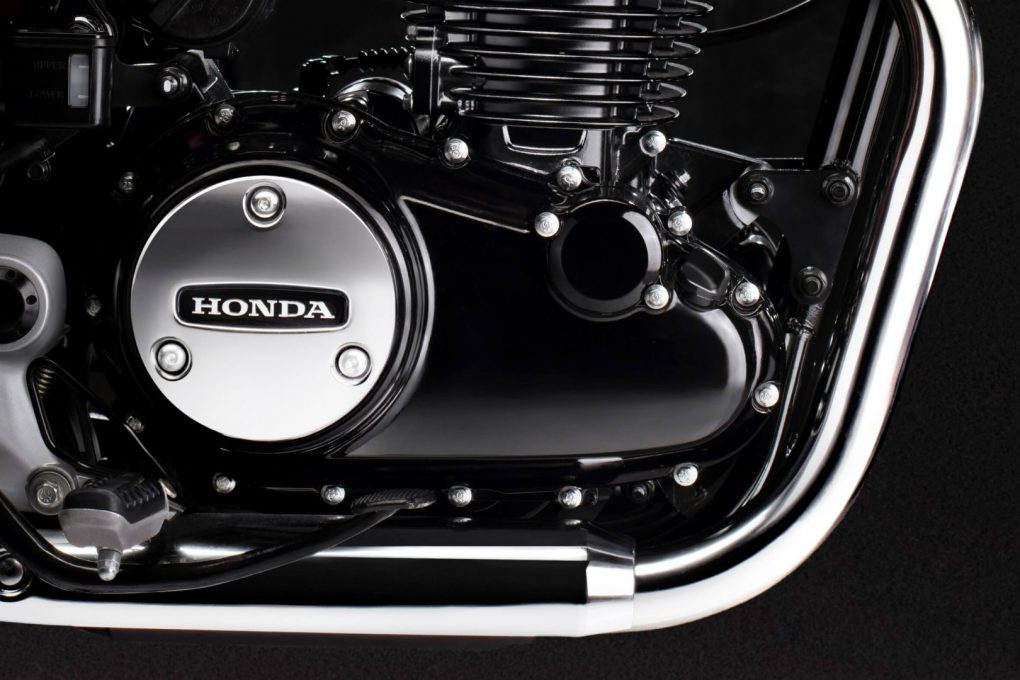 Honda has worked on the 349cc air-cooled single to give it the highest torque figure in its class – 3 kgm at a low 3000 rpm – and an at-par power output of 20.8 bhp@5500 rpm. All that grunt will get the CB from 0 to 100 kph in 12.5 seconds, which is reasonably quick for a bike of its class. Whack open the loud handle and you'll get to 130 kph in an exceptionally refined, vibe-free manner; sweet-spot highway cruising is best done at around 110 kph.
7. You may or may not like its gearing
Honda's gone with pretty tall gearing on the CB, which is great for highway riding – 3rd and 4th cogs will happily propel you forward from low in the rev range, and 5th gear cruising is effortless. However, this means that in city conditions and at anything below 60-odd kph, you'll need to work the gearbox to keep yourself in the appropriate gear and rev band. The gearbox itself is very smooth and easy to work through, as you'd expect from a Honda; the slip/assist clutch (a segment first) helps things along impressively.
8. It's very comfortable to ride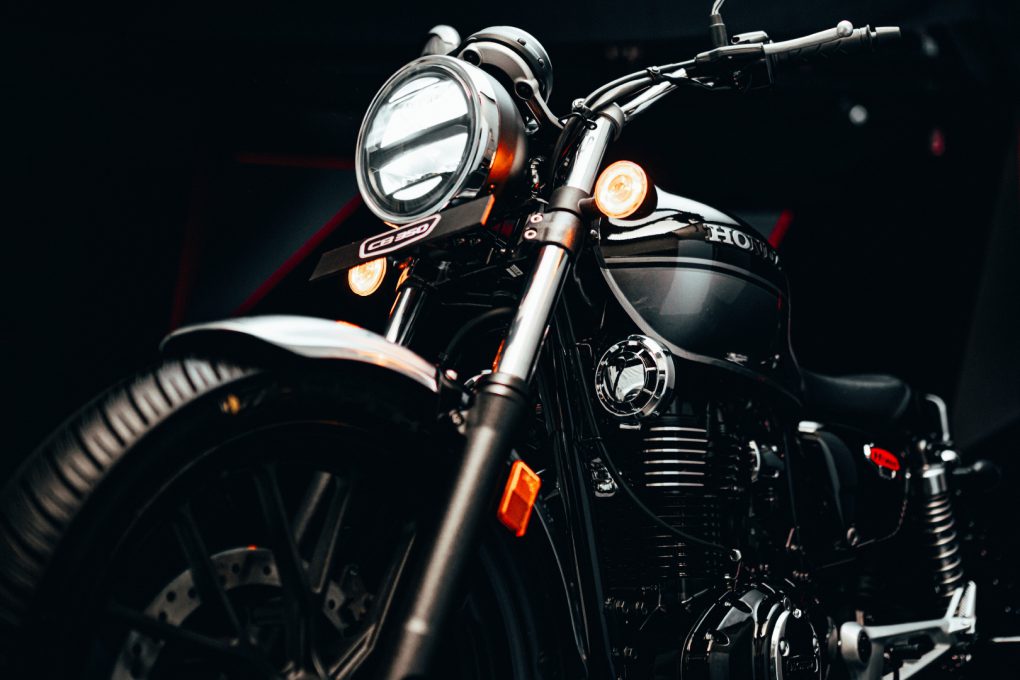 On the CB350, you sit nice and upright, without having to reach too far forward for the 'bars. The gear shifter and rear brake pedal are exactly where they should be, and the seat is plush without being spongy – a pillion will be happy with the rear seat as well. A long ride won't leave you with aches and pains, which is half the battle won with a bike like this.
9. It rides and handles impressively
The CB350 is no racetrack weapon, but it'll keep most riders entertained – and right side up, importantly. You get a cradle frame, telescopic forks and hydraulic shock absorbers, which combine to offer a solid, neutral and planted motorcycle – it makes you feel confident, which is crucial. The ride quality is very good over all manner of road conditions, and it goes around corners with a minimum of fuss, with help from the sticky MRF rubber. Sure, the front end and brakes are somewhat feedback deficient, but most riders won't mind (or notice). Dual-channel ABS at both ends and a (switchable) traction control system are on offer.
10. It has its task cut out for it
At Rs 1.85 lakh (ex-showroom), the CB350 is more expensive than its competition, a fact that Honda has tried to balance out by loading it with features. You can also extend the three-year warranty to six years, which no other bike offers. If you want to buy one, you'll have to head to a Big Wing showroom, which are thin on the ground at the moment. Looked at by itself, it's a very capable and entertaining machine with a few odd quirks, but to match RE's character and sales figures, it's going to have to work pretty hard.