For years on end, we've had to suffer the brunt of motorcycle manufacturers considering India to be nothing but a cash cow. Sure, we've got human numbers in a single country that should ideally be the population of the entire world. So we've constantly been spoon fed with outdated, underpowered motorcycles that are easy on the pocket and what the masses want. But what about us enthusiasts that live and breathe motorcycles? What about the fact that we live in a country where the civil engineers responsible for Indian roads will probably be put to shame by the intellectual prowess of a sea cucumber? Our road conditions continue to claim lives each day just because they haven't been thought out or constructed correctly in the first place. So while our politicians continue to grow their fortunes instead of doing what they were actually hired to do, there's a few bikes that would make so much sense for India that simply aren't here.
What is a Yamaha WR250R?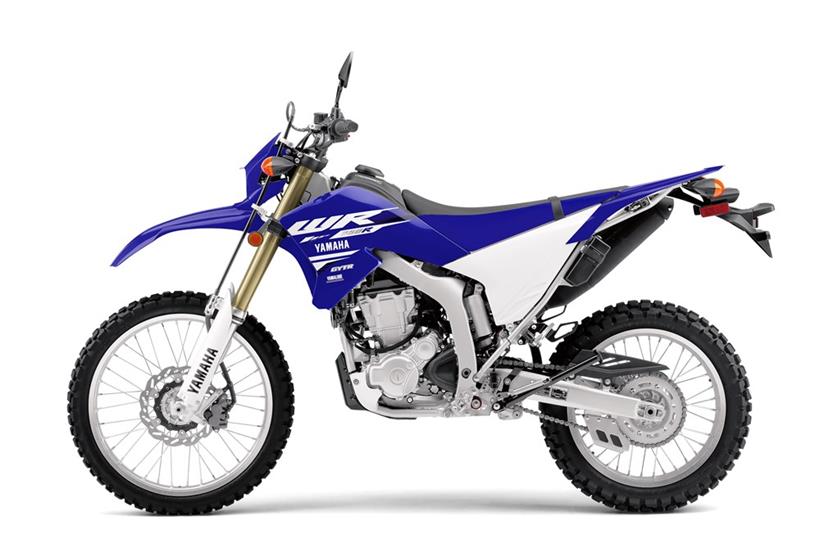 If you've got any little traces of off-road in your veins, you've already read this far. The Yamaha WR250R is a proper, thoroughbred dual-sport that can actually handle on and off-road conditions without you having to break the bank. Since it's just a 250cc, it'll have enough oomph to really sizzle on the trails without being too heavy for the tighter stuff. It weighs just 144kg, unlike ADV bikes that hover around the 180-200kg mark or more. It's also built very very solidly and is designed to take a beating without you having to sell a kidney for that radiator fan that just randomly stopped working. There's also an enormous 300mm of ground clearance that's closer to dirt bike territory. Of course it is a tall bike and has a seat height of 930mm, which most Indians would find a little unnerving. But hey, it's skinny as ever since it's meant to stand and ride on comfortably, so the narrow inseam should make life easier.
But can it be used for touring?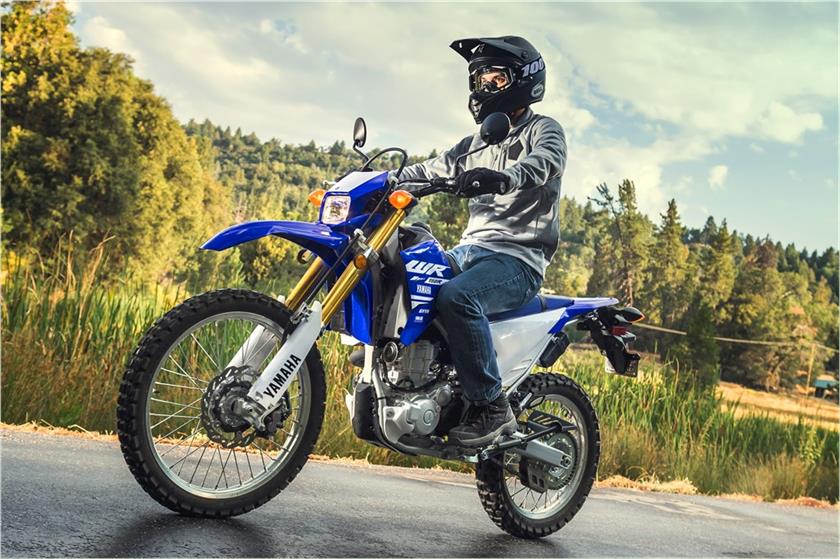 Anything with two wheels can be used for touring. Of course it does have a relatively small 7.5 litre tank that will limit its range. But since the WR250R has got just a 250cc single-cylinder engine, it won't really be much of a guzzler. It's factory kitted with headlights and indicators and is designed to be street legal. It won't be winning you any performance battles on road, but it will get you further and faster than any ADV bike in the country right now. There's also a sixth gear on this one for those highway stints until you hit the rough stuff.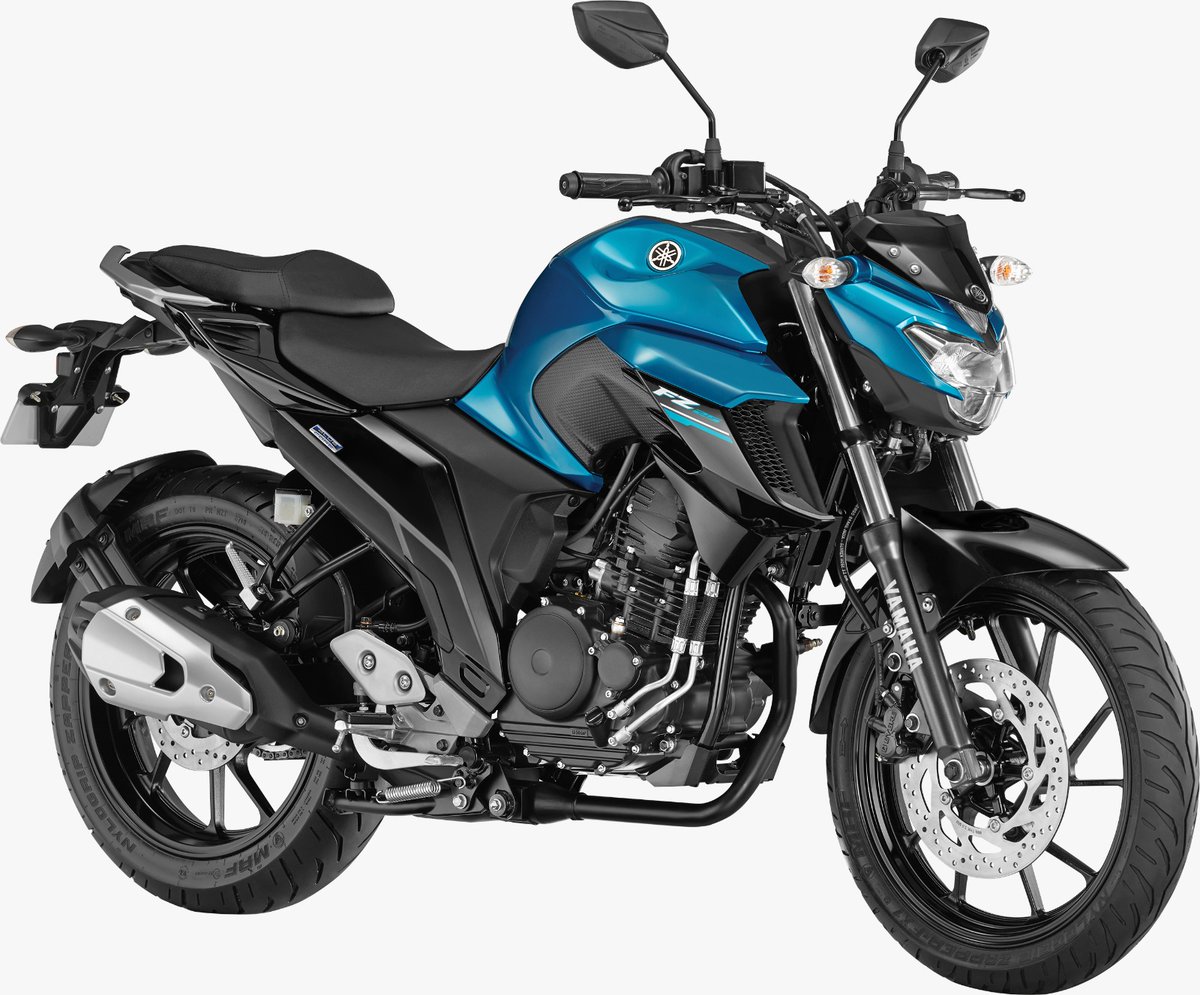 What has Yamaha given us instead that comes the closest to a WR250R?
Well, Yamaha Motor India hasn't really given us anything with off-road capabilities till date. A bit disappointing considering most Indian roads are relatively close to off-road conditions. The closest we've come to the WR250R would probably be the FZ family. I say this because maybe after some heavy modification, experimentation and a whole lot of money, these are the only Yamaha bikes that could be somewhat off-road friendly, maybe.
Does it make sense importing it yourself?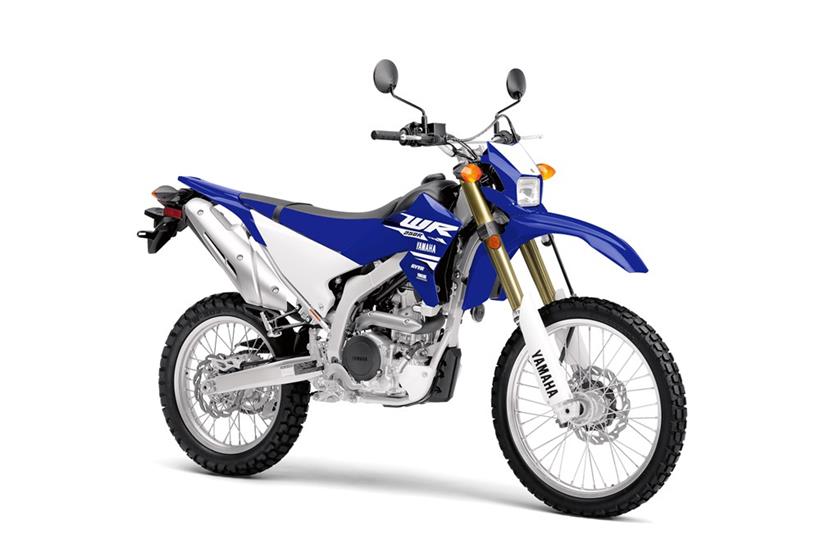 Sure, if you've got wads of cash lying around that you have absolutely no idea what to do with. Oh, and you also happen to have a craving for adventure. With the archaic import laws still in place, you'd end up spending more than double of what the bike costs overseas. Just for reference, as we speak the WR250R costs just a smidge under Rs 5 lakh in America. While it does sound like a lot for a 250cc, keep in mind that this little 250 will still be blazing far ahead of any ADV bike that'll cost you more than Rs 10 lakh and have over 800cc of displacement. But that still doesn't justify having to pay so much for this bike. Ah well, I guess we'll just have to wait for Yamaha Motor India to get its head out of the hole in the ground and do something worthwhile for the true enthusiasts.