It must be pretty difficult for a manufacturer to name a motorcycle, right? To design, test and then productionise a motorcycle, that's a process driven by engineering data and marketing objectives. I imagine, at some point of that process, everyone stops what they're doing and goes, 'But what do we call the thing?' Probably at which point a self-sure guy with an MBA degree tattooed on his arm steps up and convinces everyone to call it something like Dojo or Mominar. It must be tough, indeed. Which is probably why motorcycle makers usually stick to safe and proven ways of naming their bikes.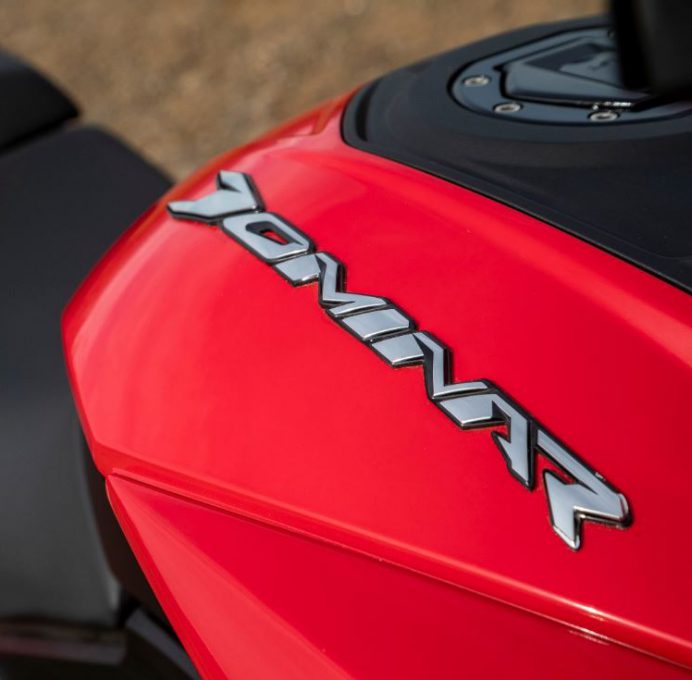 Alphanumeric names sound like codes. Everyone loves a good-sounding code and the bike makers know this. You could stick 'YZF-R1' on a nuclear missile and it wouldn't look out of place, and that works especially well when you're making two-wheeled weaponry. No one argues with plain numbers and bike makers know this, too. Ducati's iconic 916 was named simply after its cubic capacity. But I suspect calling its recent stonker the Diavel may have annoyed the Vatican a bit. Which reminds me, proper names can work, too, especially if you're trying really hard.
Take the Hero (Honda) Splendor, for example. Essentially a stylised version of the proven CD 100, there was nothing particularly splendid about it. But everyone still wanted one for what it was — a solid no-nonsense 100cc motorcycle — and that led it to become the world's largest-selling spelling mistake. Some names are fortunate enough to end up on the right motorcycles. And so followed Passion, Glamour, Ambition, Shine, Dream and whatever else Hero/Honda thought Indian masses needed to read on commuter bikes.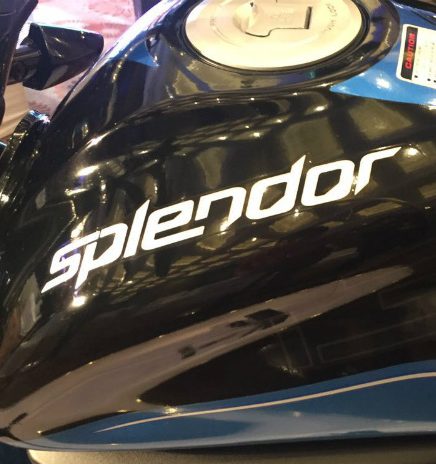 Names of places work, too. Bonneville is a prime example, as are Thruxton, Panigale, Le Mans and Himalayan, all for reasons that are close to Triumph's, Ducati's, Moto Guzzi's and Royal Enfield's respective hearts. Sometimes, a manufacturer may be heartwarmingly honest, if not always. For example, Harley-Davidson should stick 'Fat Boy' on all its motorcycles, but it doesn't. It got the Livewire's name delightfully right, though.
Names that evoke imagery of warriors, wildness or general rudeness are also popular. We had Shogun, Samurai, and Shaolin from TVS-Suzuki in the past and we have Ninja and Apache today from Kawasaki and TVS. The Intruder and Interceptor don't belong to any one class of warrior, though, aiming to generally offend as many people as they can. On occasion, a few impassive names come along and change everything as Bajaj and KTM have proved. The Pulsar is named after a neutron star, while the Duke is some sort of secondary-level royalty. The animal kingdom, real or imagined, can't escape either. From the Tiger and Hayabusa to the Unicorn and Phoenix, bike makers have had a go at them all.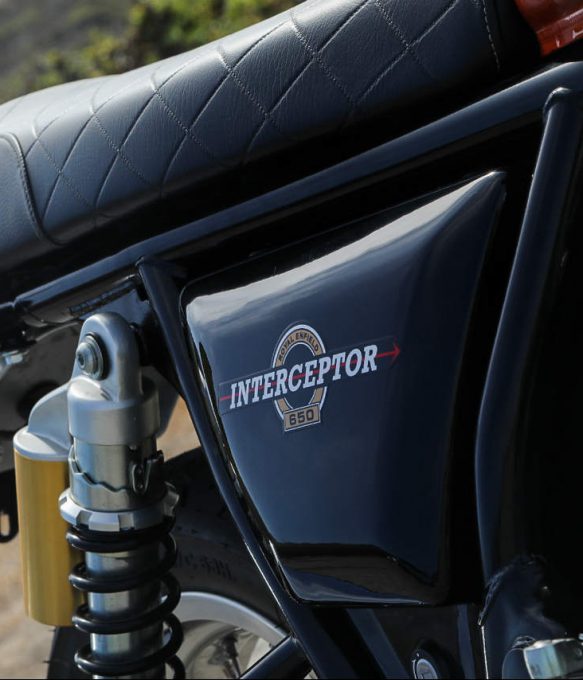 A lot of names above have been dug out from the past, too. The Royal Enfield Interceptor and Continental GT 650 are two examples. Ironically, the Interceptor got intercepted by Honda's VFR800 Interceptor in the USA and had to go with the alphanumeric INT650. It's probably karma from when it prevented Triumph from selling its Thunderbird in India. I think RE should've just rebadged the Interceptor in the USA; Obstructor, Confronter or Interruptor could've been options. Or it could've just stroked the master and called it the Bullet 650, rewarding that long-serving (and long-suffering) name once and for all.
Topicality is also important. I'm pretty sure I once read about an old motorcycle called Poacher; anyone riding one now would probably get beaten up by a group of Tiger riders. And it's probably a good idea for the resurrected-under-Mahindra BSA brand to not reinstate the Golden Flash badge on a motorcycle today unless it wants to be laughed at a lot. Also, I bet when RE named its new Bullet Trials models, however historical and apt, it didn't expect to see the sentiment on their sales charts.
In the solar system of motorcycles, names revolve around a giant ball of mostly-questionable intent mixed with luck. Like motorcycles themselves, their names are subjective, too, and since there is no lack of words and contexts in the world, the possibilities are terrifyingly endless. However, I doubt we'll ever see a 'Proliferator' or a 'Voyeur', so we can be sure that reality is thankfully limited. Sure, a good name never sold a motorcycle, but it helps. Beautiful, powerful and emotional things like motorcycles deserve suitable names. You're more likely to dream about a Fireblade than a CBR1000RR-R, right?