Is diversity the S-shaped line that runs down the length of the yin-yang symbol? I'm not quite sure, but I do prefer roads that run like that, and motorcycles that are home on them. But I don't like them all to feel the same; a KTM should feel like a KTM, a Yamaha like a Yamaha. Which is why I'm not so sure that Honda should've built a Royal Enfield clone in the form of the H'ness CB 350. I haven't yet ridden or even seen the bike myself yet, so I can't say how it will compare with the new 350cc motor from Royal Enfield, but it sure is one fine looking machine.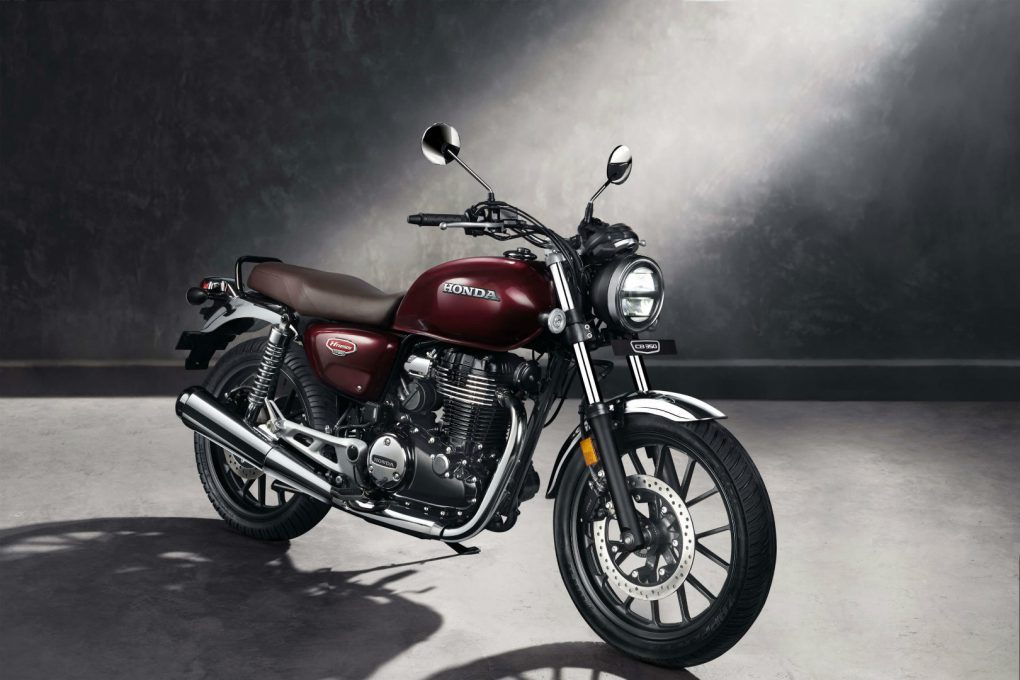 The CB 350 is a great neo-retro package, full of classic Honda design cues. It has a round-and-chrome presence punctuated by a Lucas 679-ish tail-light. And it sounds like a Royal Enfield, too, with its 20.78 bhp and 3 kgm a match for the Meteor 350's 20.2 bhp and 2.75 kgm. Imitating an established manufacturer isn't a typical Honda strategy; indeed, more often than not, it's the other way around. By being the world's biggest motorcycle company, Honda is every other manufacturer's enemy, and in India it's decided that Royal Enfield shouldn't be the leader in its segment anymore. And it'll be interesting to see how this plays out. You might meet the nicest people on a Honda, but I wonder why everybody else hates them.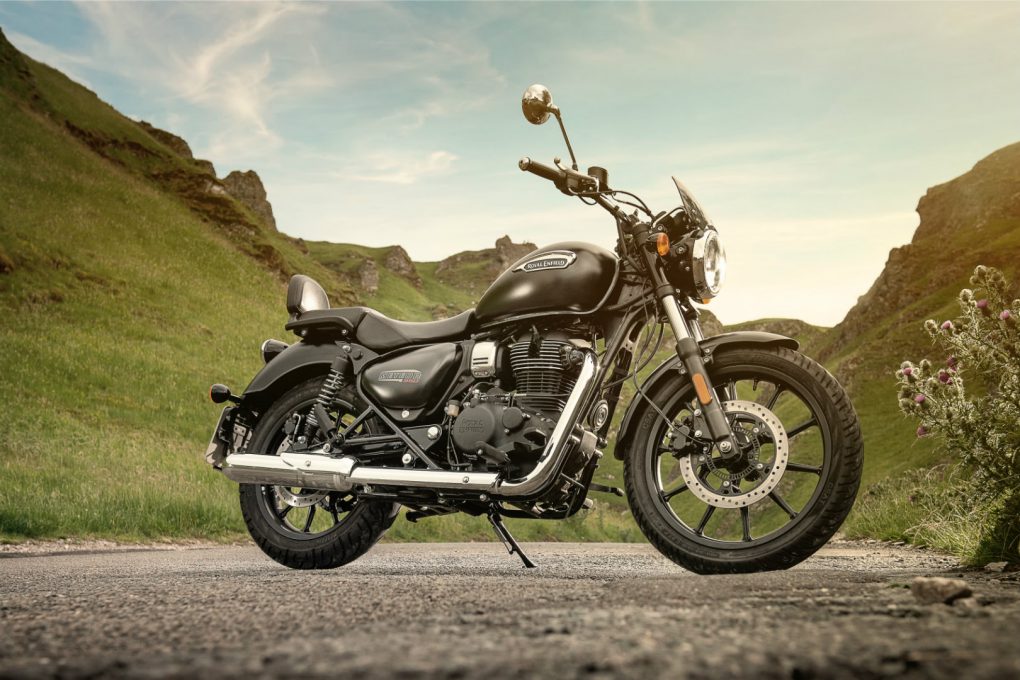 Speaking of copycats, I wonder why someone can't make a modern motorcycle in the spirit of — don't laugh, please — the Rajdoot 175, Earles fork and all, under 150 kg. They could make it a grunty and thrashable proper-sized motorcycle, one with more than enough charm to overcome the shortcomings of its spec sheet. For some reason, I see a Husqvarna logo fitting it quite nicely, too. Where is TVS's dual-purpose motorcycle? I've no idea, though it does look like the Zepplin cruiser will come before the former. So-called cruisers seem to have become the flavour of COVID season. Perhaps the lockdown has ignited a raging wanderlust in manufacturers and riders alike. As long as all of the above are fun-to-ride motorcycles, I won't complain.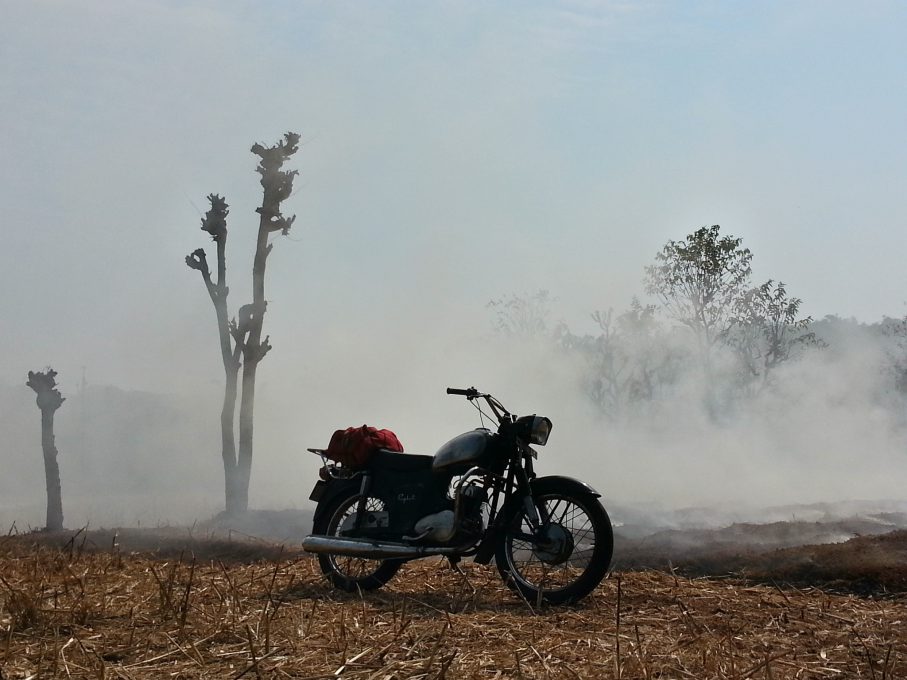 I like motorcycles that are as obedient and eager to please as a happy and healthy dog. I also like bikes that fight me like a dog that's decided he doesn't want to let go of the towel. I like old bikes, new bikes, custom bikes, and even the disasters that I have collected over the years. Each one teaches me something new every time I ride it. Sure, you can be a single-motorcycle person, too, there's nothing wrong with that. But rest assured that you will miss out on feelings that you need. Riding-wise, cruisers fall through a crack between obedience and rebellion, no matter their image.
Tomorrow, I'm riding the Meteor 350, the subject of the cover story, and I am quite excited. This is Royal Enfield's first new single-cylinder motor after the Himalayan, and will eventually become the basis for its entire range after appearing in this new cruiser. I'm already looking forward to the new Bullet! What happens to the Thunderbird, you ask? Well, I think that name will move on to bigger things, literally; RE has that 650-twin-based cruiser coming up, after all. Yes, another cruiser.
Cruisers aren't really my thing, but I have to admit that I can't resist the call of a big-bore American V-twin, specifically a Harley-Davidson Fat Boy. With Hero joining hands with Harley-Davidson, you can bet your last feeler bolt on a lot more incoming cruisers. The cruiser comeback is probably a good thing, a sign of an industry reverting to a proven idea, one that has always resonated with riders. Just as well, since riding is a concept that lends itself well to diversity. Which, by the way, isn't the line running through, but the circle that contains duality. Oh, and H'ness is the funniest motorcycle name ever.
This column appeared in the November 2020 issue of Motoring World.