Janak Sorap – TVS Apache RTR 200 4V
Like everyone else in this lockdown, I haven't been able to ride my motorcycles at all. They have been collecting dust for close to 12 days now. However, on the bright side, I have been able to do some care and maintenance that I had been postponing for months now. The motorcycle you see in the picture is a TVS Apache RTR 200 4V that once used to belong to the Motoring fleet which I later purchased to make it my daily workhorse.
Over time, the instrument console had developed a rattle that I managed to fix by taking it off the bike, carrying out the necessary repair work before putting it back on. It was a small job, but I know that when the lockdown is over, I will have a rattle-free motorcycle ready to be ridden.
Kyle Pereira – Matchless G3L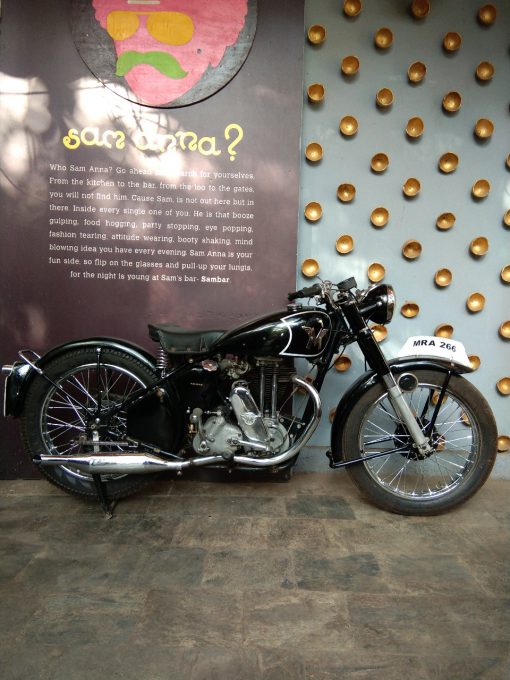 This is the first British motorcycle that I ever bought, a Matchless G3L dating back to 1941. Brought it home in five gunny sacks, as the previous owner had dismantled it for painting but never got around to putting it together for years. And I paid a princely twelve thousand rupees for it.
It took me all of five years to get it to the nick it currently is in, with parts coming in from far and wide. It was a steep learning curve and the internet was the dial-up sort that made more sound than it was fast.
Today, it is one of my most favourite motorcycles. This Matchless G3L is the one bike that sparked my love for old British motorcycles. And since then, that love has only snowballed.
Pablo Chaterji – Tata Nano and Volkswagen Polo 1.6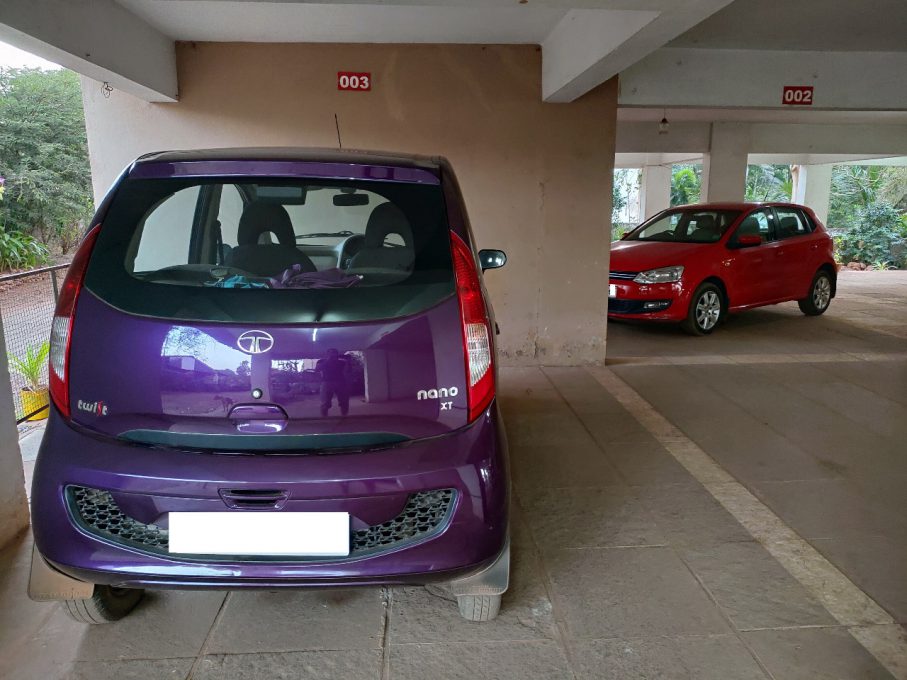 Some would say Goa is not a bad place to be marooned for three weeks, and under normal circumstances I would agree. These, however, are anything but normal circumstance – indeed, I don't even know what normal means any more. One moment, I was boarding a plane to everyone's favourite holiday destination, and the next, the entire domestic flight schedule had been shut down.
There is, of course, nothing to do but sit tight and wait out the lockdown. It helps that I have access to the two cars that my parents own – a Tata Nano and a Volkswagen Polo 1.6. The two couldn't be more different in character. The Nano is well nigh the perfect car for Goa – ultra-compact and thus a breeze to drive on the narrow roads here. It's also incredibly roomy, so the supply runs that I head out on every so often are also a cinch, because there's enough room for provisions for us as well as our immediate neighbours. It's also a happy little car, and in these tense times, anything that puts a smile on your face is worth its weight in gold.
Speaking of smiles, when I need to plaster them from one end of my face to the other, I reach for the Polo's keys. That 1598cc motor, with 103 bhp and 15.6 kgm, made the car a bomb when it first came out, and it's still a proper rocket today. The slick gearbox and taut handling are the cherries on top of the icing, and on the back roads that I've earmarked for an early morning blast or two, the bright red Polo hustles along like it was made specifically to do so… which it kind of was. I can't wait for this infernal lockdown to end, mind you, but for the next two weeks, at least I know that my drive-and-giggle needs will be taken care of.
Aditya Upadhyaula – Hyundai Creta and MG ZS EV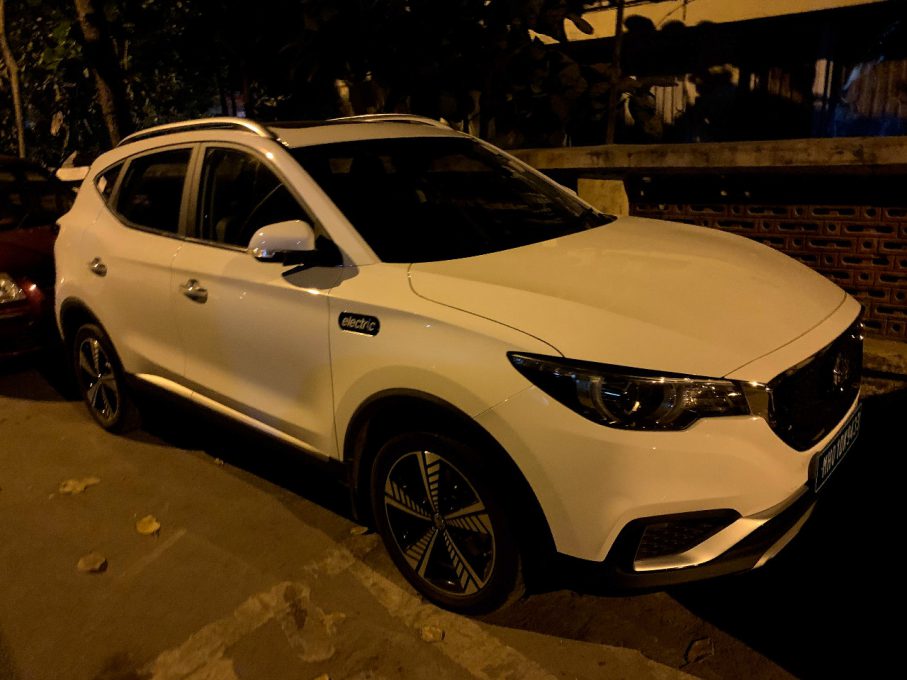 Days before the country went into lockdown, two new cars were dropped off at my place. First up was the MG ZS EV. Now, I took a slight risk with the ZS, because I actually didn't have any way of charging the vehicle. I thought I could use it locally and return it before I had to charge it, but the universe had other plans. Well, ten days later, the car is still with me and thanks to a helpful neighbour and an extension cord or two, I managed to charge the car. I'm not driving the car much, mind, but it's perfect for those quick supply runs to the market. No dealing with long lines at the fuel station for me!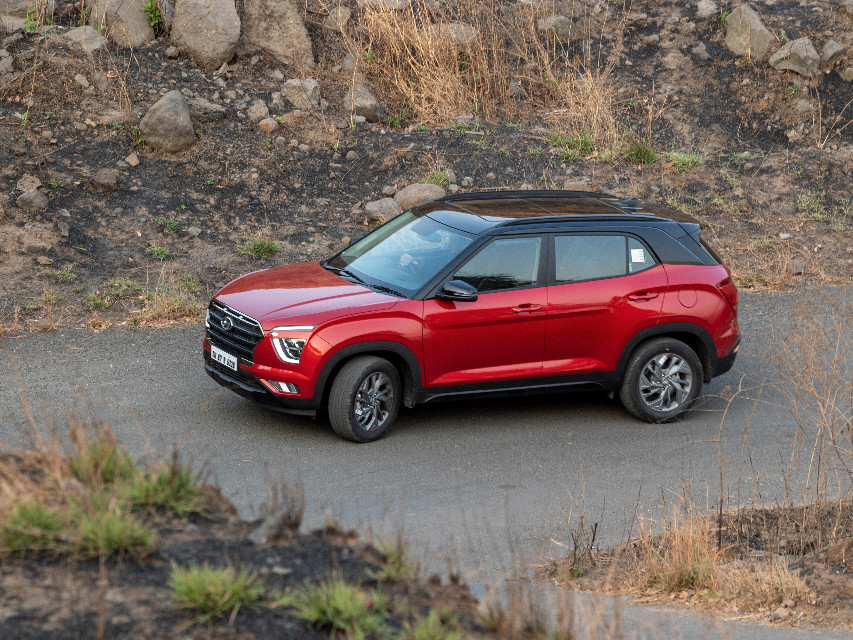 Next came the new Hyundai Creta. We managed to get the photoshoot done before everything shut down (you can find that review and many more in the April issue of Motoring World magazine) but I haven't driven the car since. With it's 1.4-litre turbo-petrol engine and crisp 7-speed DSG, I've never been more tempted to go for a joyride. However, in lieu of driving, I've taken to cleaning the cars everyday. It's kept me busy and helped me become intimately familiar with all the design aspects of these cars.
Varad More – KTM 390 Adventure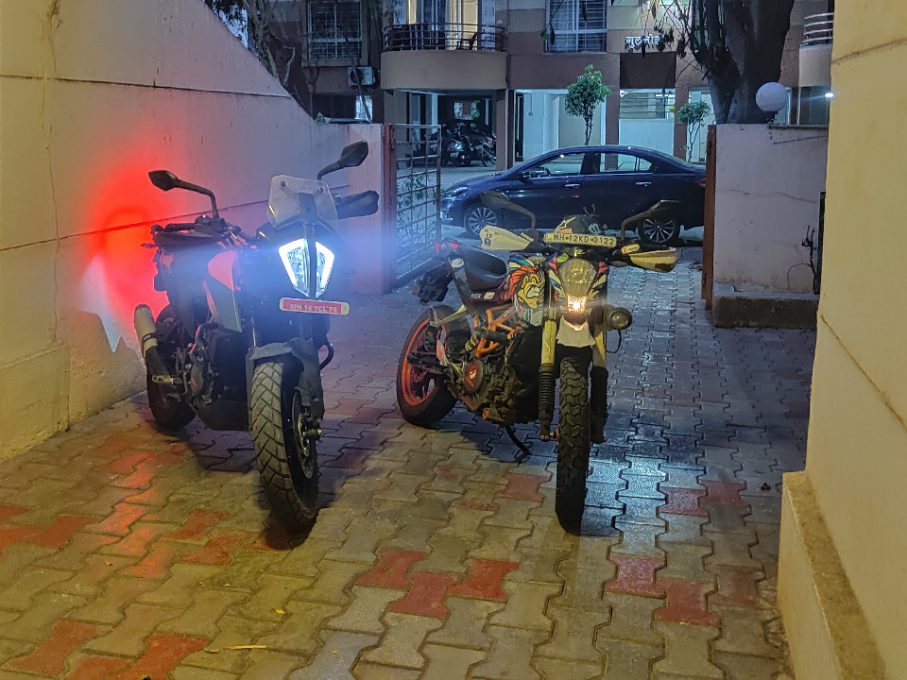 The world is under lockdown and I am having an adventure in my house. Sounds very enticing in today's apocalyptic scenario right? Trust me there is nothing enticing about that statement. If it is anything, it is frustrating. I literally have a brand new KTM 390 Adventure with a tankful of gas, parked in my house.
And I cannot ride it further than my society gate. Which is a little further away than say the distance between an average Indian glued to a television broadcasting live cricket. Sigh. So, lately I have been gearing up and riding it in circles around the verandah.
Peeping neighbours are pretty certain by now that I need to see a psychiatrist, but in absolute irony, this going around in circles in the car park is actually helping me stay sane and safe locked inside. It's actually quite nice to get geared up everyday, strap on that helmet and walk out of the main door like you are headed for some epic trails with scenic views. Then find yourself lodged atop the bike day-dreaming of all the places you'll go to once the quarantine is over. Suits me fine. Until then I'll just keep riding in circles.