With a presence of two decades in India, Volvo has been among the first major global player s to understand the potential of the Indian CV industry. It continues to be on the forefront of the high-tech, well executed and impeccably build trucks and buses in the country. Volvo is nearing two decades of presence in India. It also sells a range of Haulers, Tippers, Tractor Trailers in the trucking segment while offers luxurious and high-tech low floor and intercity buses. It has defined and led several segments. As the world's second largest heavy-duty truck maker, its trucks are sold and serviced in 140 countries worldwide, it is but obvious that the story of Volvo in India is still just starting to take shape.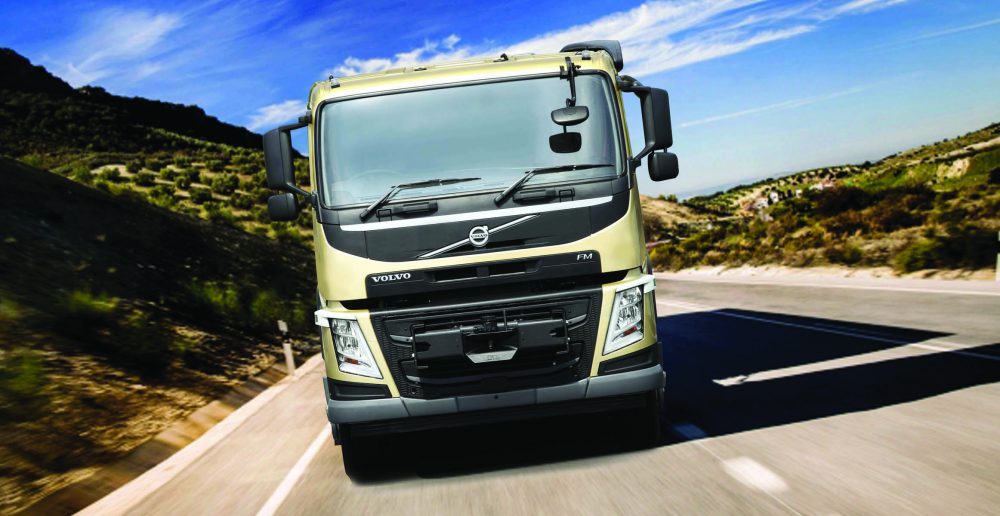 Volvo Haulage: The Haulage range of Volvo Trucks Consists of the FM and FH range of Haulage trucks. The FM series offers value and efficiency, as well as quick turnaround time possibilities thanks to remote control loading and unloading options. Available in a wide variety of configurations, it's powered by the D13A motor in two power guises- 420 and 500 hp. A day cab, sleeper cab and low sleeper cab are on offer with three different types of driver seats and passenger seats to choose from. Spacious and with lots of cubby holes, 850 cabin colour options and manual or auto climate control, the FM is truly a robust and comfortable partner for most transporters. Available in 4×2, 6×2, 6×4, 8×2 or 8×4 configurations.
The FH on the other hand, is the most eligible choice for transporting heavy goods over long distances. This vehicle comes with a heavy duty, yet economical 13-litre engine with 520 bhp along with a perfectly matched drive line. The vehicle is featured with a robust and rigid structured chassis to travel and run efficiently, even on the toughest terrain.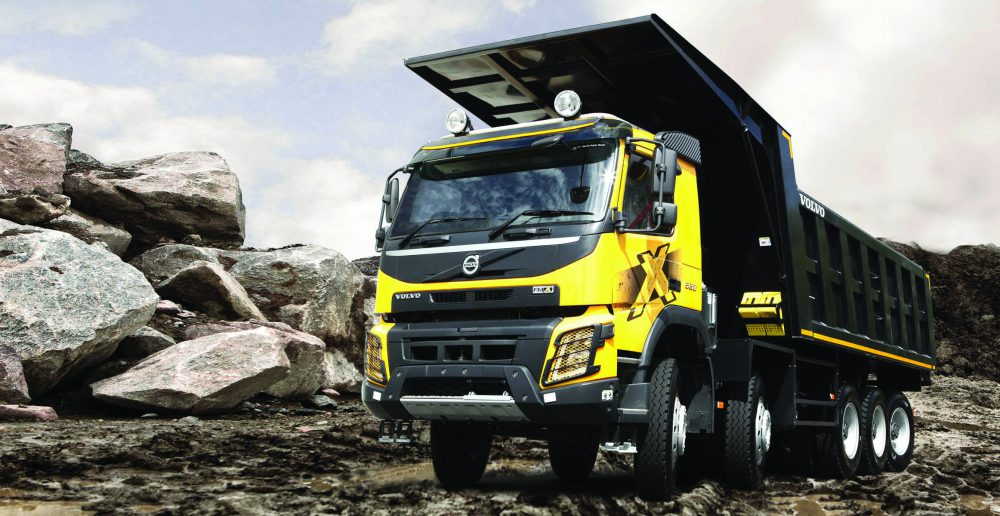 Volvo Tipper: The Volvo FMX series of Tippers A brilliant trucking solution for those in the construction and mining industry, the FMX is offered in 6×2, 6×4, 6×6, 8×2, 8×4 and 8×6 configurations to seat different customer needs. With reduction axles at the rear and either parabolic, air of leaf springs at the front, the FMX series have serious load carrying capability to suit the trickiest of driving conditions.
Volvo Buses: The company offers buses for both Intercity as well as city applications. The 9400 6×2 multi-axle intercity coach gets contemporary design and styling, it is an advanced transport solution for operators and passengers. Electronically-controlled brake system (EBS) further exemplifies the safety of Volvo 9400 6×2. There are also ergonomic seats and a climate-controlled environment, with roof-mounted air conditioning system and heat insulated windows.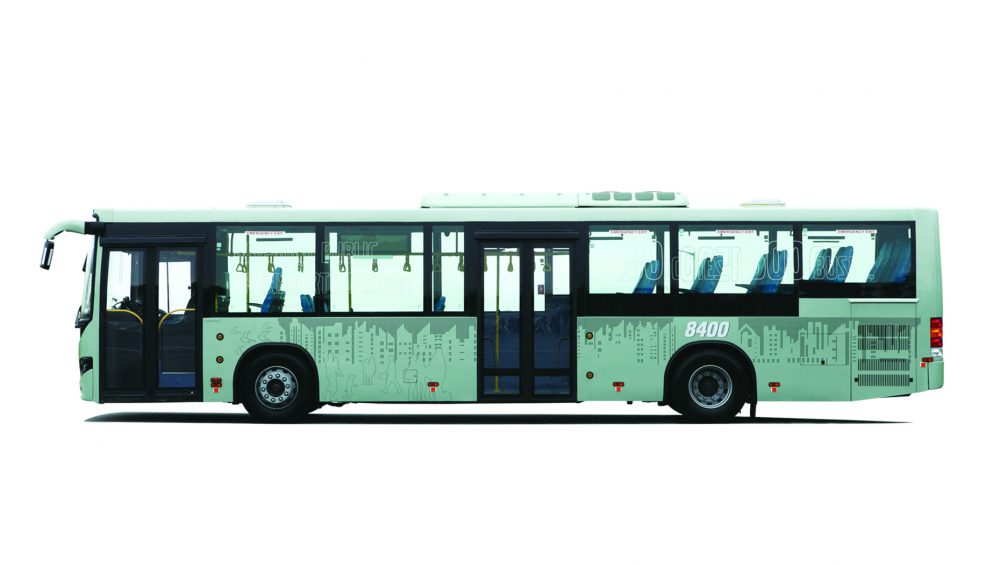 For City bus purposes Volvo offers the 8400 city bus which combines advanced technology, design, features and safety for efficient and eco-friendly city road transportation. A robust and dependable construction promotes high operating reliability, while the low-entry helps swift passenger thorough-flow. The light weight chassis also makes it possible to carry more passengers. These properties make the Volvo 8400 low-entry a truly advanced alternative to meet the needs of growing and congested cities.