The Mach 1 moniker is making a comeback to the Mustang line-up after 17 years later, this time as a limited edition. The story of the Mach 1 begins in 1969 when the engineers at Ford wanted to create a Mustang that slotted in between the standard GT models and the high-performance Shelbys.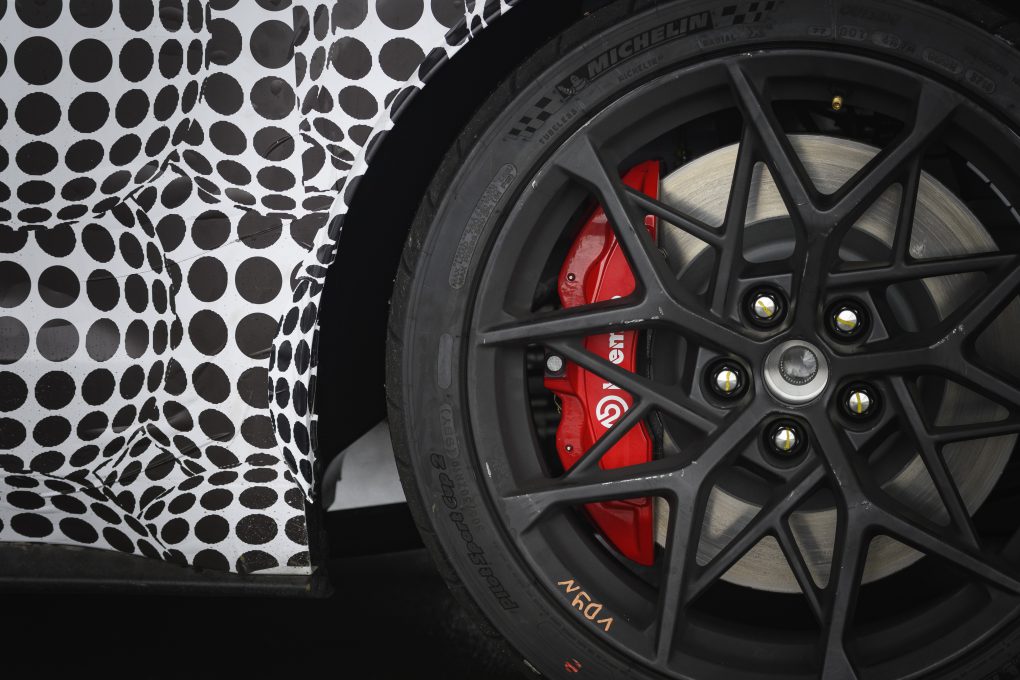 Ford claims the new Mach 1 will be one of the most track-focused 5.0-litre V8 models in its history. From the teaser images, it looks like it'll come equipped with sticky high-performance tyres, with larger Brembo stoppers for company. It'll also borrow some styling elements from its original Mach 1, mostly in the front-end design.
If you don't want to shell out for the absolutely bonkers Shelby Mustang GT500, this will be a great alternative.