The all-new sixth-generation Mercedes-Benz E-Class has grown in size than its outgoing model. Mercedes, for now, has only revealed the standard wheelbase version and will unveil the long wheelbase version later this year. Yes, that's the version we'll have in our market sometime next year.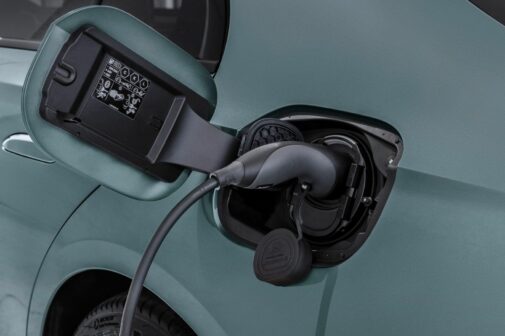 There will be quite a few powertrain options to choose from. First up, the new E-Class gets a plug-in hybrid which has an electric range of 115 km (WLTP) courtesy of its bigger 25.4-kWh battery. Apart from this, it will get four- and six-cylinder petrol and diesel engines with power output ranging between 195 bhp to 376 bhp. The 376-bhp E-Class model in 4WD trim will be the fastest available at launch, with a 0-100-kph sprint time of 5.3 seconds. All are linked to a new, lighter, and more refined 9-speed Mercedes automatic transmission.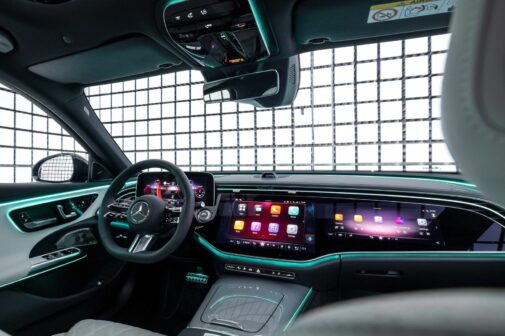 Inside, the standard E-Class gets a 12.3-inch instrument display and a 14.4-inch portrait-style infotainment display. The new Superscreen will be available as option. One can use that screen for the regular entertainment options and can do other things like doomscrolling through TikTok or play Angry Birds, or attend conference meetings (via Zoom) with the help of the onboard selfie camera.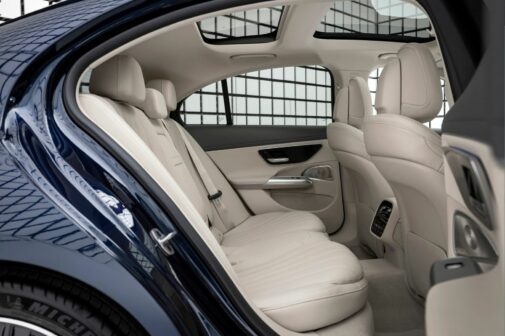 In terms of design, the new E-Class sedan aspires to be similar to its elder sibling, the S-Class. The sedan is distinguished by a big upright front grille, large headlamps with integrated LED DRLs, the Mercedes-Benz motif on the hood, flush-fitting door handles and horizontal tail lights with new graphics. There is also a lot of chrome throughout, which adds to the luxury factor.