It's no secret that Kia has the EV6 on the cards for an India launch, and since it will be a fully imported model, there won't be any changes made for the Indian market — except perhaps in the variants that will be made available here. The EV6 utilises Kia's 'Opposites United' design language (score one for marketing speak) — whatever that means, the result is an EV that looks pretty arresting.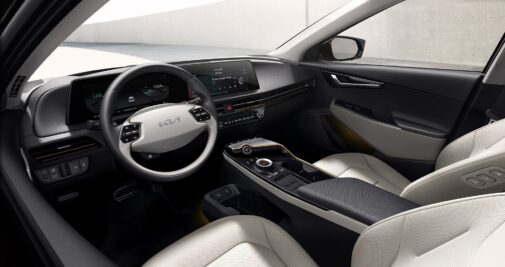 The cabin will have a dual-screen layout, with one for the digital instruments and the other for the infotainment system. The EV6 will have Kia's connected car tech, a HUD, lots of ADAS, a two-spoke steering wheel and plenty of other features.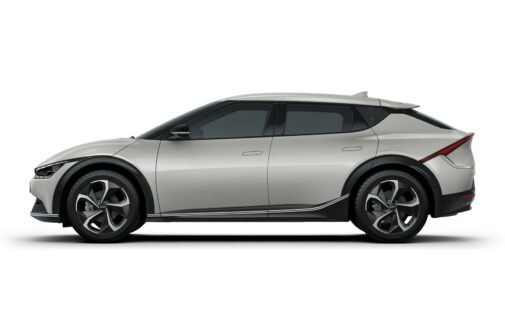 Kia hasn't confirmed anything about powertrains, but abroad, the EV6 is available with a variety of them. There's the 58 kWh battery pack in two configurations — a single-motor with 170 bhp and rear-wheel drive or in all-wheel drive with a dual motor making 235 bhp. There's also a 77.4 kWh battery that can be optioned with a 229 bhp single-motor with rear-wheel drive, a 325 bhp dual-motor with all-wheel drive and a full-fat GT model with a dual-motor, all-wheel drive system with a whopping 585 bhp (no prizes for guessing which variant we'd like). The EV6 is part of Kia and Hyundai's EV plan for India, involving launching six all-electric models in the next two years.