At the core of an SUV lies an ability to go off-the-road. And while lesser variants don't feature AWD systems — to keep costs low — it's imperative that carmakers include these as an option. Which is what Hyundai has done with the Tucson. Launched earlier as a 2WD-only model, the Tucson now gets an optional On-Demand 4WD (four-wheel-drive) on the diesel engined variant.
Given its positioning as a crossover SUV — with decent on-road performance to boast, too — the said 4WD system works both on and off the road. For off-road use, it intelligently detects the need to distribute power, in order to ensure there's less slippage and thus effectively make getting out of tricky situations easier. The system also goes back to the regular 2WD mode when there's no need, ensuring longevity and better efficiency. In addition there's also a 4WD Lock mode, which sends 50:50 torque to front and rear axles, and can be manually selected by the driver. For on-road application, there's the Advanced Traction Cornering Control which sends torque to the wheels with most traction, hence minimising the deviation from the chosen path.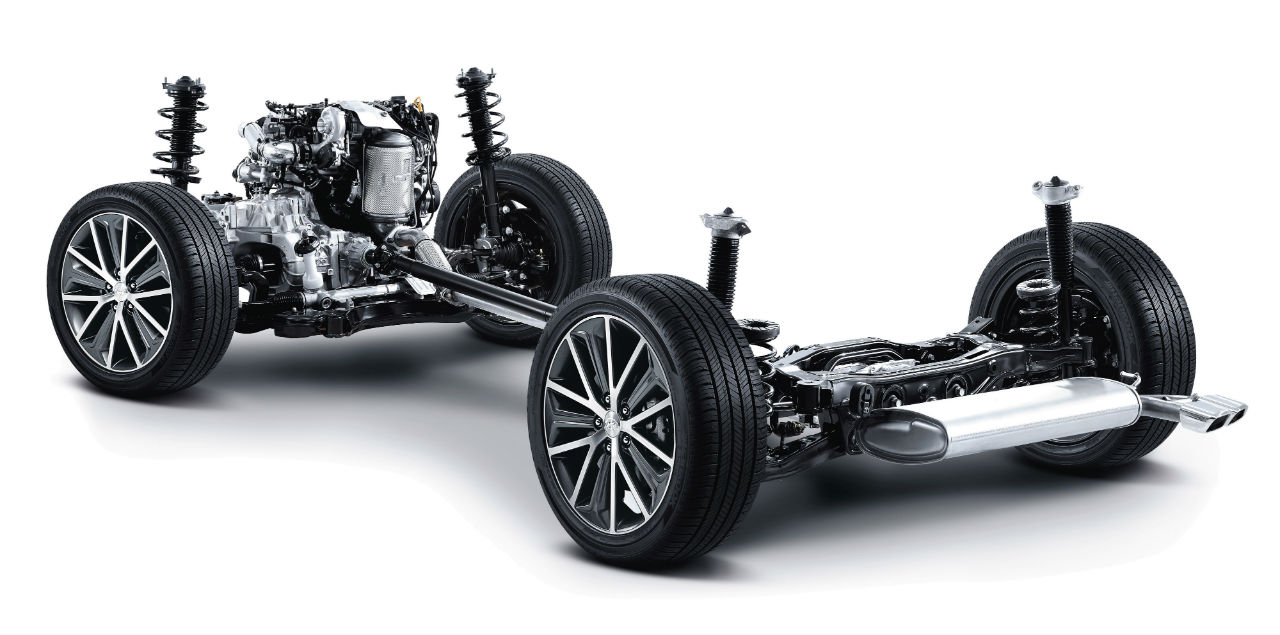 Other driver aids include ABS, Brake Assist, Electronic Stability Control, Vehicle Stability Management, Hill Assist, and Downhill Brake Control. The 4WD-equipped Hyundai Tucson is only available on the automatic gearbox version of the diesel engined model, in the GLS trim. It's priced at Rs 25.19 lakh — about Rs 3 lakh more expensive than the 2WD version of the same model in GL trim. Bookings are now open at all Hyundai dealerships.
Hyundai's MD and CEO, Mr Y K Koo said, "We are happy to introduce the most awaited 4WD Global SUV – TUCSON to the Indian market. Introduction of 4WD is to bring to the customer the next level of cutting edge technology in Dynamic Styling, Athletic Performance, Advanced Safety and Smart Comfort as product innovation towards competitive advantage in fast growing SUV market while also enhancing the overall price value equation through value engineering and passing the price benefit to customer."
In comparison to its rivals, the Hyundai Tucson 4WD is less expensive than the VW Tiguan by around 2 lakhs (or 5 lakhs, if you compare it to the top-spec version), but is more expensive than the Jeep Compass by around 4 lakhs. It must be noted that the Compass doesn't get a diesel automatic yet.
*Representative photo of the 2WD Tucscon used. The 4WD model comes with a little badge at the rear, as show below.