At the ongoing IIMS 2018 (Indonesia International Motor Show), Honda has showcased a new small car concept, called, the, er, Honda Small RS Concept. While the company has refrained from announcing anything yet, it gives an idea of how the next-generation Honda Brio will be.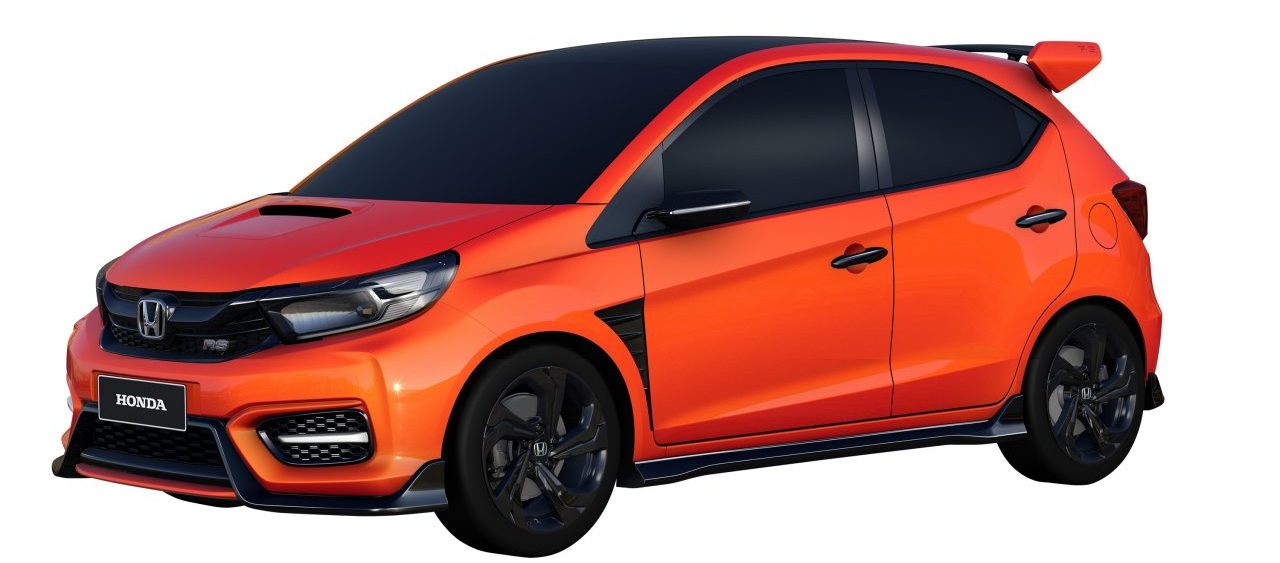 With the help of the concept, Honda wants to further its stance of making cars that are fun to drive, but also safe at the same time. It's said to be made for those who're 'young at heart', and as can be seen in the video below, is Honda's idea of a small sporty car. It offers maximised space, is fuel efficient, is 'sporty aerodynamic', and also has a 'sport driving feeling'.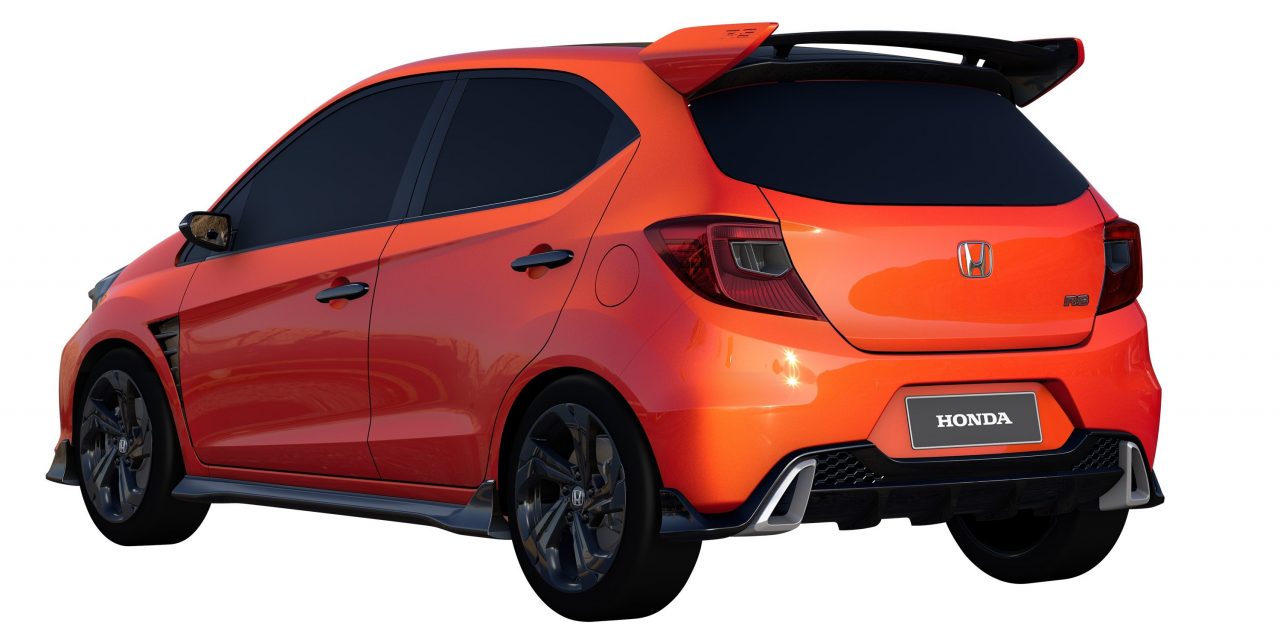 Leave the slightly OTT details aside, the major departure from the current Brio is the inclusion of a conventional tailgate. The stubby front is similar to that of the upcoming Honda Amaze (to be launched next month), but is miles ahead in terms of styling. There are concept car bits that will most likely go once it's put into production, like the roof-mounted spoiler, the bonnet scoop, and even the side fins. The ultra-thin rear view mirrors will grow in size and the door handles will get body coloured, if and when Honda decides to bring it out.
Read more: Bookings for Honda Amaze now open
Read more: Honda Brio First Drive Review