The 2022 Rolls-Royce Phantom has been treated to an update with an array of subtle tweaks. These changes have been incorporated to keep up the competition with the likes of sector rivals like Mercedes-Maybach and Bentley.
The changes include a slightly altered front grille, which itself is now illuminated. This is a feature debuted and popularised in the Rolls-Royce Ghost. The headlights have intricate laser-cut bezel starlights. This creates a visual connection with the Starlight Headliner inside, and adds to the Phantom's night-time presence.  A 3D, milled, stainless steel wheel with triangular facets is available to commission in a fully or part-polished finish.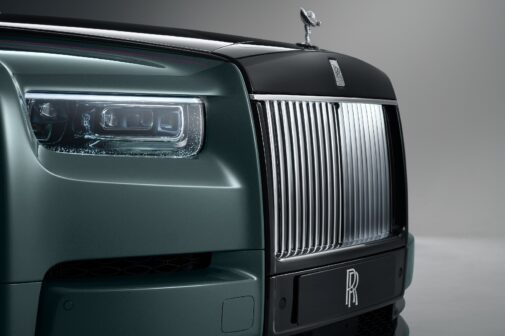 A new, polished horizontal line between the daytime-running lights and the Pantheon grille has also been emphasised. On the inside, the steering wheel has been made slightly thicker but the rest of the cabin remains unaltered. Owners can opt for a new silver-white interior colour scheme called Phantom Platino. This entails a bamboo-derived fabric for the rear seats, while leather is used for the front seats.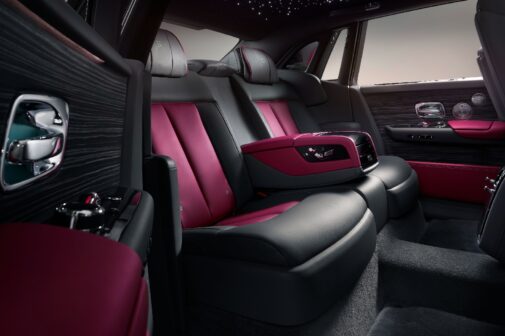 The update on the Phantom includes the debut of 'Rolls-Royce Connected'. This enables the owner to send an address directly to the motor car from Whispers, the Rolls-Royce private-member application, providing seamless navigation. 'Rolls-Royce Connected' also displays the car's location, security status and current 'health' condition on Whispers. At the touch of a button, the owner can contact a preferred dealership for any servicing requirements or information about the car.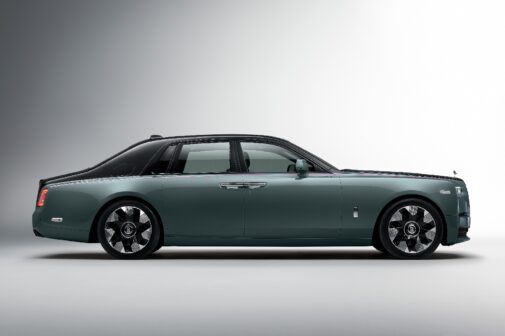 With regard to the engine, the Rolls-Royce Phantom continues with the same twin-turbocharged 6.75-litre V12 engine that it has used since its introduction in 2017. There is definitely truth in the statement 'if it isn't broken, don't try to fix it', and Rolls-Royce has been smart to pay heed to it.