Triumph has finally announced the official completion of the TE-1 electric development project, and released the final prototype test results. According to these preliminary details, the electric two-wheeler has 130 kW or 175 bhp of peak power. This results in acceleration figures of zero to 100 kph in 3.6 seconds. The TE-1 is also capable of reaching a speed of 160 kph in an astounding 6.2 seconds. This makes it faster than even the Speed Triple 1200 RS. The claimed charging performance of the TE-1 is just as fast. It charges from zero to 80 per cent battery capacity in just 20 minutes.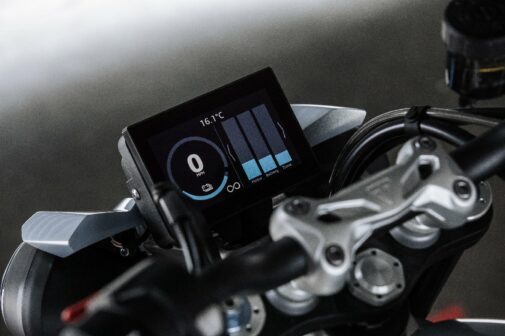 Further, the Triumph TE-1 only weighs 220 kg thanks to the frame being made entirely out of aluminium. This low weight also contributes to a maximum range of 161 km. The electric motorcycle's maximum torque output is placed at 11.1 kgm, but is described as a 'smooth controlled power' by Triumph and advertises neutral handling and a predictable ride. The TE-1 also features regenerative braking which helps recharge the battery.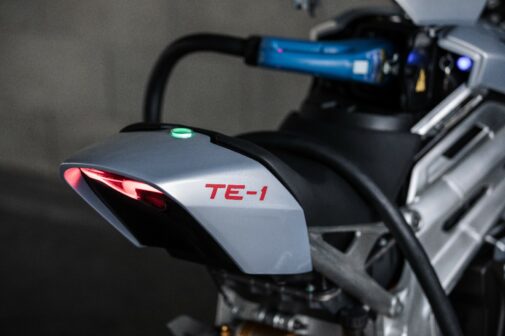 The extensive live testing programme involved numerous assessments of the bike's performance on the road, as well as on the track. This provided vital direction into the final set-up and calibration of the TE-1 prototype demonstrator, which has now delivered on all of its targets and objectives. Triumph, however, has not yet revealed any additional information regarding production or the eventual price of the TE-1.