Celebrating 50 years of the company's M division, BMW Motorrad unveiled the Sao Paulo Yellow M 1000 RR 50 Years edition. It also gets an M GPS lap-timing system, M carbon-fibre and milled parts, M Endurance chain, and an anodised aluminium rocker.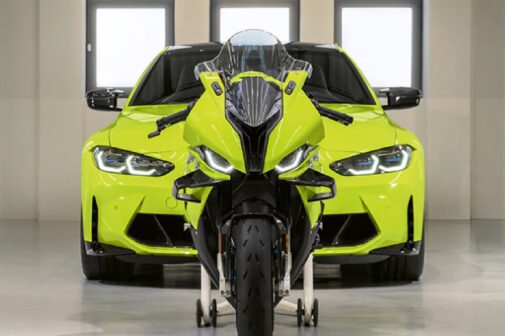 It essentially has the same performance specs as the Competition variant of the M 1000 RR. The only difference would be the new colour scheme. A few BMW M cars also share the unique Sao Paulo yellow colour scheme.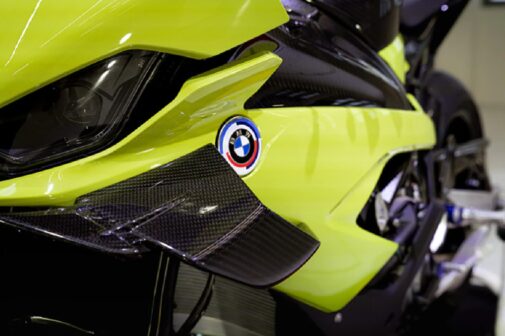 BMW M was established in 1972 as the BMW Motorsport division and mainly dealt with the brand's cars. Now M badges are also making an appearance on the company's two-wheelers as well. The M logo developed by Giorgio Giugiaro in 1978 is one of the most recognizable. Blue for BMW, red for motorsport and dark blue for the unique combination of the two.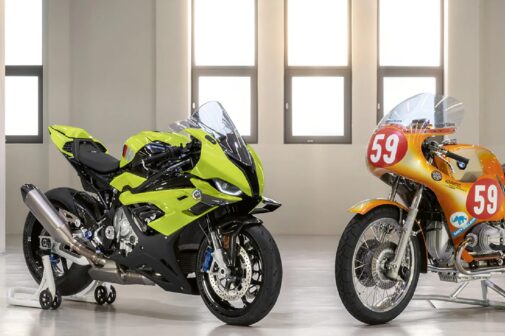 Astrid Neudecker, Product Manager at BMW M, says 'The M RR 50 Years has almost 100 years of motorcycle racing spirit and 50 years of motorsport history combined in one exclusive bike.'
BMW hasn't announced how many units of this version will be produced, or whether it will be made available in India. If BMW does decide to offer it in India, it will likely be priced at Rs 45 lakh (ex-showroom) to further match the M 1000 RR Competition variant.